Mobile Phone Market Soars: Here Is What Rose Highest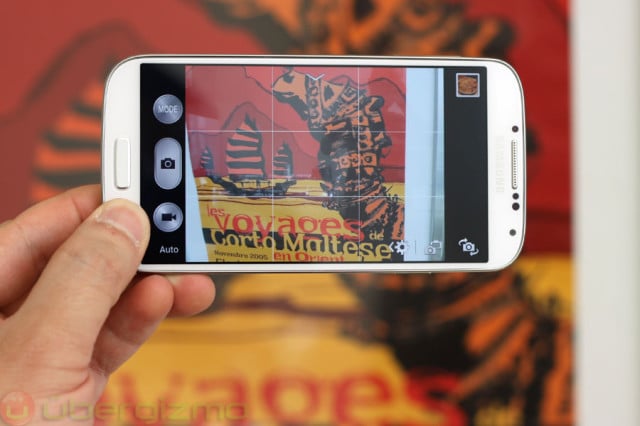 Mobile phone sales are soaring with Samsung Electronics (SSNLF.PK) flying higher than all the rest. According to Strategy Analytics, the company grew 17 percent this year and hit a new record with 120.1 million mobile phones shipped. In the third quarter the phone company had a second record with 29 percent marketshare. With more phones shipped than Nokia (NYSE:NOK), Apple (NASDAQ:AAPL), and LG (LGEAF:PK) combined, the company is on cloud nine.
Overall, the mobile phone shipments across the board grew 7 percent annually to 417.8 million this year from the 390.4 million units in the third quarter of 2012. This puts the mobile phone market at its top level since 2011 — and shows good news in most phone companies. For example, Apple iPhone shipments have increased to 33.8 million in this years third quarter from last year's 26.9 million.
According to Barron's, Apple also holds second place in the market, with a decreased 13.4 percent share of the market from last years 15.6 percent, compared to Samsung's 35 percent share, up from last years 32.9 percent share last year. Coming in behind these two giants was Huawei, a Chinese vendor, with sales increasing 5.1 million to hit 12.7 million units for a 5.1 percent share of the market.
The P6 and G610 models are to thank for Huawei's success, or so Strategy Analytics tells us, aiding the company in its placement as the world's fifth largest vendor in the third quarter of 2013. Nokia and LG are not doing so poorly either. LG is continuing to improve with 18.3 million mobile phones in the third quarter, compared to last years 14.4 million units — that and expansions into Europe helping the company to look good — though Analytics notes that the company's India and China efforts are floundering.
Nokia has 15 percent of the global marketshare, but news is split between good in bad, with the Microsoft Lumia doing well, but Nokia's feature phone unit doing poorly with global volumes falling -27 percent year-over-year.
Barrons reports that Woody Oh, an analyst, believes "Huawei was a star performer" in this quarter — though he did say that because the company isn't doing as well outside of its native China it needs to "expand aggressively in the American and European markets if it wants to seriously challenge the big two of Samsung and Apple next year."
Don't Miss: SAP Doesn't Want BlackBerry.