More Mobile Clicks Aren't Attracting Ad Dollars for Google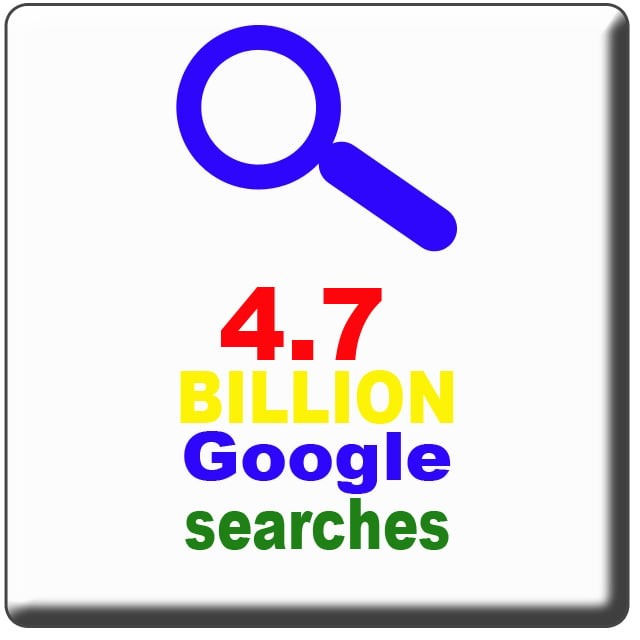 Research has uncovered that the cost-per-click rate for each click on a Google Inc. (NASDAQ:GOOG) ad has fallen, even though users have clicked on them 16 percent more than in the past.
According to analysts, the price for each click on a Google ad fell 1.8 percent in the second quarter of 2013 in comparison to the year-earlier. Google's cost-per-click rate, or CPC, is one of its most closely watched metrics; however, as the Mountain View, California-based company expands and introduces new forms of advertising on its mobile devices, the per-ad price has fallen.
Advertisers and analysts, such as Jefferies Equity Research, have discovered that mobile ads are not yet as valuable as traditional desktop ads.
For Google, this marks its eight straight quarter of declining CPC. However, ad volume continues to soar, which makes up for the declining CPC rate.
According to Jefferies Equity Research, Google's CPC rate of decline has been gradually slowing since the third quarter of 2012. The research company expects Google's CPC rate to start rising in the second half of this year. "The company's push into paid product listing ads, which are for specific products displayed in results for Google shopping, should help bring the CPC rate back up later this year," Jefferies said in a research note. "In the second half of 2013, CPCs could rise for the first time in about two years," Jefferies added.
According to Benjamin Schachter, an analyst at Macquarie Securities USA Inc., Google is pushing beyond its roots as a desktop-based search business to enter new ad-driven markets, including smartphones, web services and video, stepping up competition with Apple Inc. (NASDAQ:AAPL) and Microsoft Corp. (NASDAQ:MSFT). The company's search and video businesses bolstered results with Google-owned sites generating $8.64 billion in revenue for the first quarter of 2013, up 18 percent from a year earlier.
Google said its first quarter profit, excluding some items, was $11.58 a share. Analysts had projected $10.68 per share, according to data compiled by Bloomberg. Net income increased 16 percent to $3.35 billion, or $9.94 a share. The company's first quarter revenue, excluding sales passed on to partner sites, rose to $11 billion — analysts had projected sales of $11.2 billion. More data will be revealed when Google holds its quarterly conference call to discuss second quarter 2013 financial results on July 18. Shares of Google were down a fraction in midday trading in the stock market Friday.