Motorola's Patent Suit Against Apple Goes to Federal Court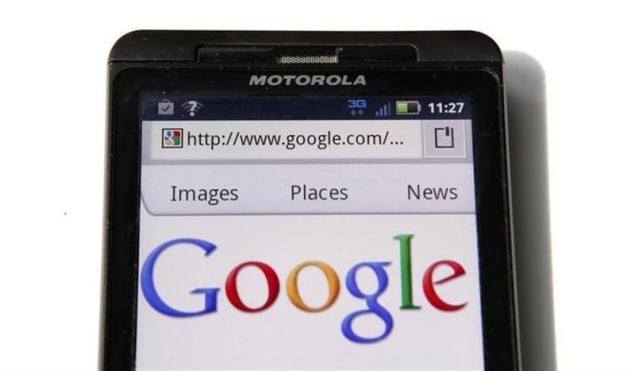 Google Inc.'s (NASDAQ:GOOG) Motorola (NYSE:MSI) Mobility division's longstanding patent suit against Apple Inc. (NASDAQ:AAPL) will be heard by a federal judge on September 11, as both companies appealed Judge Richard Posner's dismissal of the case in 2012.
In fall 2010, the Motorola Mobility unit accused Apple of infringing on 18 of its patents and filed a complaint with the U.S. International Trade Commission claiming that Apple's iPhone, iPod Touch, and certain Mac computers violated Motorola's patent rights. At the time, Motorola said it had attempted to negotiate with Apple over the technology, but the companies weren't able to reach an agreement.
Motorola asked the ITC to ban the importing of the Apple technologies that violated the patents, as well as the marketing, promotion, and sale of those products. Apple promptly countersued Motorola over infringing Apple's touchscreen patents.
Motorola will try to prove that its standard essential patents have been devalued because of Apple and will challenge Posner's decision to deny Motorola's damage claims. According to legal experts cited by Apple Insider, at least some of Posner's rulings will be reversed when the case is heard before a federal court.
Motorola Mobility, with the help of Google, is also looking to challenge Apple's hold on the smartphone market with its new Moto X smartphone, the company's first flagship phone since being acquired by Google.
Google will reportedly pour $500 million into marketing the device, an amount that reveals a large amount of confidence in the phone on the part of the search engine giant. Many believe that the smartphone market desperately needs a real competitor against Apple and Samsung Electronics (SSNLF.PK), and are hoping that Google could see similar success with that phone as it has had with its Android operating system.
The U.S. Court of Appeals for the Federal Circuit will likely use the case between Apple and Motorola Mobility to set a precedent in regards to future fair, reasonable, and non-discriminatory terms (or FRAND) cases in the future, according to Apple Insider.
Follow Jacqueline on Twitter @Jacqui_WSCS
Don't Miss: Is Googling Yourself Risking Your Online Privacy?