Munster: Apple iWatch More Than Likely in 2014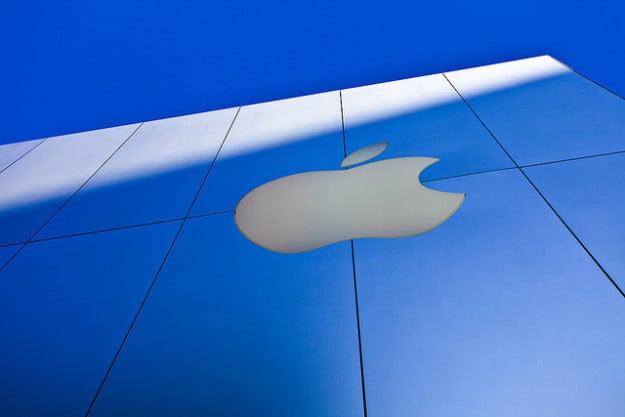 In a recent note to investors, Piper Jaffray analyst Gene Munster weighed in on the likelihood of seeing an iWatch in 2014 and the potential impact that this product would have on Apple's (NASDAQ:AAPL) bottom line. There have been persistent rumors about an Apple wearable tech product ever since a Chinese supply chain source suggested that the Cupertino-based company was interested in a developing a smartwatch last year.
In order to gauge demand for this long-rumored Apple product, Piper Jaffray conducted a survey of 799 U.S. consumers. Based on the results of that survey, Munster believes that Apple would sell 5 million to 10 million iWatches during the first year of its availability.
Munster noted that this is a 2 to 4 percent penetration of an estimated international iPhone user base of around 293 million. Although 12 percent of surveyed iPhone owners in the U.S. said that they were interested in purchasing an iWatch, Munster believes that the percentage of actual buyers would be lower since consumers in the U.S. are typically wealthier than many international iPhone owners.
Assuming an average selling price of $350 and a 30 percent gross margin, Munster believes Apple could add $2.6 billion to its 2014 revenue estimates if it sold 7.5 million iWatches during the year. This would add $790 million in gross profit to Apple's bottom line.
So what are the chances that Apple will wow consumers with an iOS-powered wearable tech product in 2014? Based on the wearable tech product hints that Tim Cook dropped at this year's All Things D conference, Munster estimates that there is a 60 percent chance that Apple will unveil an iWatch in 2014. However, it should also be noted that Piper Jaffray does not currently include the iWatch in its model for 2014.
Here's how Apple traded over the past five trading sessions.
Follow Nathanael on Twitter (@ArnoldEtan_WSCS)
Don't Miss: Here's Why DoCoMo Is Losing Subscribers Despite an Apple Deal.