Navigating the Antitrust Maze, Google Pulls Back From Waze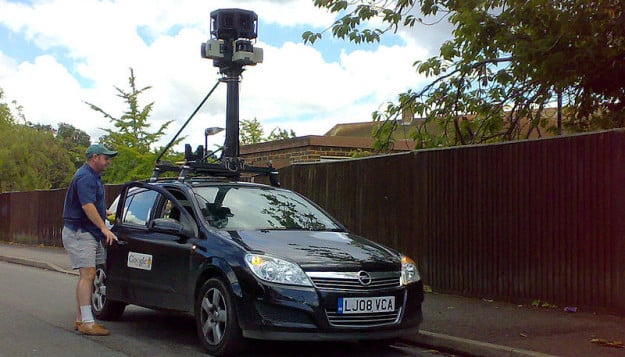 When Google (NASDAQ:GOOG) bought Waze, a traffic map app with 47 million users, for $1 billion in June, the company's vice president for geo-products, Brian McClendon, maintained that the two entities would "operate separately for now."
However, a short two months later, Google raised eyebrows when it announced in August that it would soon integrate traffic data from Waze into its Google Maps app on iOS and Android. Now, after facing significant anticompetitive protests, Bloomberg reports that the tech giant is agreeing to keep its business separate from Waze until the London-based Office of Fair Trading decides whether it has jurisdiction over the deal.
Even without Waze, Google is already a market leader in navigation technology, and that's why antitrust watchdogs are eyeing the two businesses' consolidation and its implications. The U.S. Federal Trade Commission is also conducting an inquiry after facing significant pressure from critics, but it has not yet decided whether it or the United Kingdom's OFT is afforded jurisdiction over the deal.
Google continues to come under considerable fire from consumer watchdogs as it works to expand its footprint from software and into more lucrative markets like that of mobile technology. On Wednesday, the Mountain View, California-based company said it was investing in a new health and well-being company called Calico.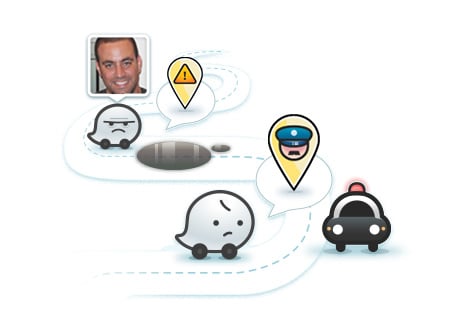 Though the new investment poses little threat to competitors at present, watchdogs are still recognizing Google's growth potential and its determination to continue expanding its business. The tech giant's $12.4 billion acquisition of Motorola Mobility last year especially sparked concern, and now, regulators are keeping a close watch on the world's largest search engine.
Now Google will have to wait and see if the OFT decides it has control over the company's fate with Waze. Bloomberg reports that Google's temporary remedies demand "no substantive changes" to Waze's staff or its structure, but time is still of the essence for Google, so the company will hope that decisions are made sooner rather than later.
According to The Guardian, Waze is based in Israel and has more than 50 million users worldwide. The business provide realtime updates to smartphones, and as of now still offers traffic data to Apple (NASDAQ:AAPL) via its map service on the iPhone and iPad. It remains unclear whether Waze will continue supplying Apple with its data, but Google has already starting integrating its own Street View imagery and satellite info into the Waze app, which may be a telltale sign for what's in store for the business's future.
But now that Google has welcomed Waze's 50 million users into its new collaboration, consumer watchdogs are eager to win a thorough review of the deal by both the OFT and the FTC.
Don't Miss: How Many iPhones Will Apple Sell? Here's What the Analysts Say.