Need Money? Security Researchers Offer Touch ID Hack Reward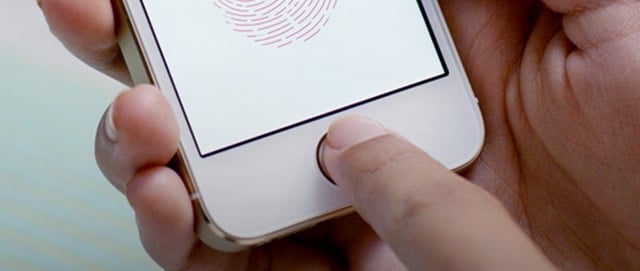 Can Apple's (NASDAQ:AAPL) vaunted iPhone 5S biometric authentication system be hacked? Independent security researcher Nick DePetrillo and Errata Security's Robert David Graham recently created the IsTouchIDhackedyet website in order to promote a reward for the first person who is able to successfully hack Apple's Touch ID fingerprint scanner, reports CNET.
DePetrillo explained the rules for claiming the Touch ID hack bounty via his Twitter account. "All I ask is a video of the process from print, lift, reproduction and successful unlock with reproduced print. I'll put money on this," tweeted DePetrillo.
The Touch ID hack bounty is currently valued at about $16,000, including a $10,000 pledge from an individual who refused to secure the money in escrow. The rest of the value comes from cash and gift pledges from various individuals.
At the time of this writing, the IsTouchIDhackedyet website has posted a message stating that the "Chaos Computer Club in Germany" might be a possible winner, but video confirmation is still pending. However, whether or not Touch ID has actually been hacked yet, the security researchers believe that it is only a matter of time before it happens.
"Now that it's up past $16,000, the problem may get solved sooner than we thought," Graham told CNET. Besides attracting the attention of security researchers, Apple's iPhone 5S fingerprint scanner has also attracted the attention of lawmakers and privacy advocates.
Senator Al Franken recently wrote a letter to Apple CEO Tim Cook that outlined his security and privacy concerns regarding fingerprint data storage. Other industry watchers have raised questions about the legal ramifications of a fingerprint-enabled authentication system.
If Apple's Touch ID system is successfully circumvented, it could be a serious blow to the security appeal of the iPhone 5S. Apple launched the iPhone 5S alongside the iPhone 5C on September 20. The iPhone 5S has proven to be the most popular new iPhone and has already sold out in markets around the world.
Follow Nathanael on Twitter (@ArnoldEtan_WSCS)
Don't Miss: Going, Going, Gone: Apple's iPhone 5S Is Sold Out.