New iPad Mini: Same Production Strategy, Higher Resolution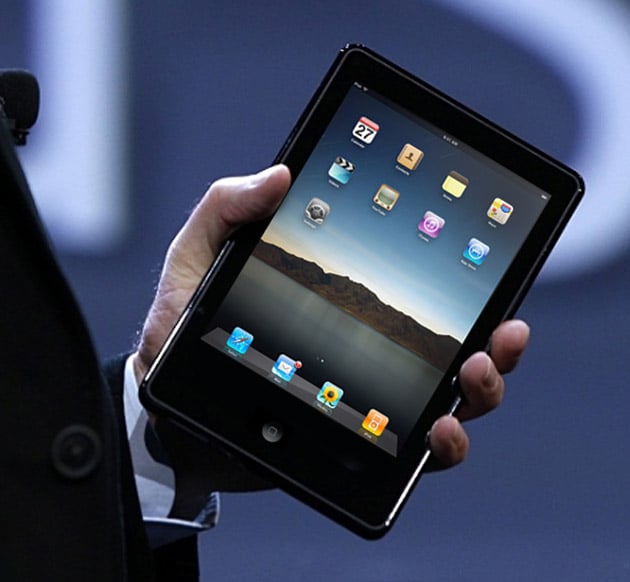 Now that Apple Inc (NASDAQ:AAPL) is feeling its grip on the tablet industry loosening, evidenced by its share of the tablet market sliding to 32 percent in the second quarter, the tech giant is rumored to be gearing up to offer its expected iPad mini with retina display to help it lure back customers. And now, it looks like it'll implement the same production strategy it did last year with its first-generation iPad mini launch.
According to CNET, IHS Suppli has maintained that the production of displays for the expected high-resolution version of the iPad Mini is similar to that of the iPad mini that was launched in November. The new tablet is expected to be similar to the current 9.7-inch iPad 4 in that it will have the same resolution of 2,048×1,536; however,  its panel is rumored to be a 7.9 inch. With this smaller display, the pixel density will be boosted from 264 pixels-per-inch to about 324 ppi, effectively putting the mini on the same level playing field as Google's (NASDAQ:GOOG) second-generation Nexus 7, a device that has been wooing consumer and effectively stealing Apple's tablet thunder.
Now that the tablet market it becoming more flooded, Apple has no choice but to stay ahead of the competition and offer these convenient, yet high-quality tablets. The Nexus 7′s high definition display has met with rave reviews, so if the Cupertino, California-company wants to keep up, it will have to offer the same degree of displays. It is not yet clear who will be the main suppliers for the iPad mini, but CNET reports that LG Display is the frontrunner, along with AU Optonics (NYSE:AUO) and Samsung. 
According to Gigaom, this high-resolution iPad mini could even be available before the end of the year, along with the next-generation redesigned iPad.
That would mean a double whammy for the Apple holiday shopping season, especially because speculation grows that the new iPad will see significant enhancements from the previous generation. The current iPad hasn't seen any  major upgrades since its second iteration, so although just what upgrades Apple has its sleeve is still up for debate, analysts believe they could be just what the company needs to win back buyers. 

Don't Miss: Apple's Trickle Down: Does Cheap Credit, Massive Cash Hoard Give Value to Investors?