New Patent Reveals That Apple Wants to Grant Siri More Power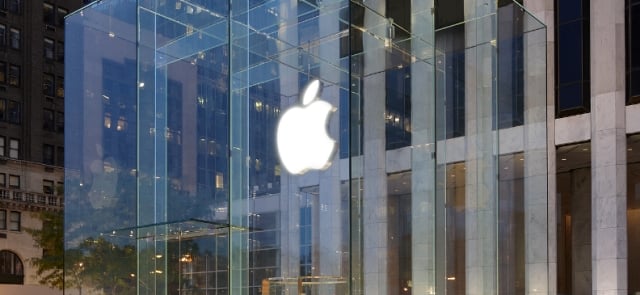 A new Apple (NASDAQ:AAPL) patent application illuminates what the tech giant has up its sleeve for 2014, and it looks like it involves Siri. According to Apple Insider, the Cupertino, California-based company filed a patent entitled "Voice-Based Image Tagging and Searching" Thursday, and the application describes associating "natural language" text strings with photographs saved on a device. Sound like a foreign language? Let's break it down.
Natural language text strings represent the commands associated with speech input that consumers demand from Siri every day. The voice-driven personal assistant already answers users' search inquiries by rounding up relevant information related to their search, but Siri has previously been incapable of sorting through users' own photos. That is, until now.
Apple's latest patent application reveals its interest in helping Siri sort through iOS photos to help present consumers with exactly what photos they are looking for.  The company recognizes that consumers are now accumulating more photos than ever, so launching technology that would tag the photos based on names of people or place would make it easier for users to find what they are looking for and make Siri of the most assistance. Apple's newest operating system, iOS 7, already sorts photos based on time taken and location, but with this new technology, Siri would be able to sort though photos more effectively thanks to more specialized tagging and voice search.
According to Apple Insider, in the example that Apple uses in its patent application, users would be able to tag photos with their voice, so a user could tell his or her device, "This is me at the beach," and the corresponding picture would be tagged accordingly. Apple's system could then recognize faces, buildings or landscapes to tag similar photos, so when a user asks, "Show me pictures from the beach," all related items would be delivered.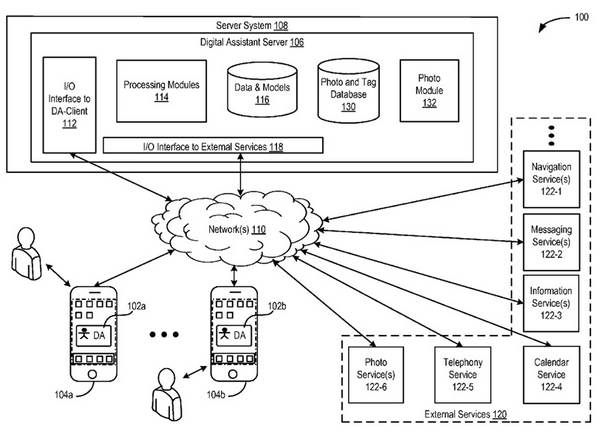 The application, first made public this week, was filed by Apple with the U.S. Patent and Trademark Office in March of this year, and it is not yet clear when the new technology could be enlisted in new systems, but it is at least evident that Siri is well on her way to becoming more effective. The new technology comes shortly after Apple unveiled a revamped Photos application that debuted in iOS 7 this year, and much more could be well on the way.
More From Wall St. Cheat Sheet