No Deal Between China Mobile and Apple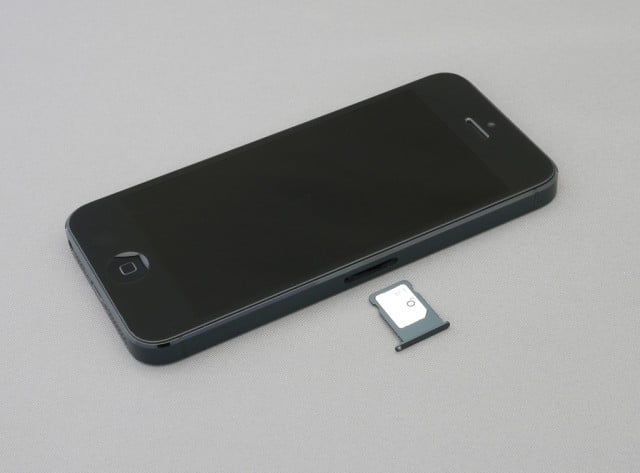 A deal between China Mobile (NYSE:CHL) and Apple (NASDAQ:AAPL) has yet to materialize, Reuters reports. Though many had hoped for a deal to be reached between the two companies by Wednesday, they have yet to come to an agreement.
Xi Guohua, the chairman of China Mobile, said this morning that his company had no official announcement that it could make regarding Apple, according to the news service, leading many to think that the talks between the two firms have stalled out. Earlier this month, The Wall Street Journal reported that the two were expected to come to terms around the middle of this week.
Expanding further into China is a priority for Apple, which has made deals with carriers across the globe in order to expand its business horizon. China is potentially the second largest market for the company — behind the United States — and yet it lacks an agreement with one of the country's top mobile carriers, China Mobile. Speculations about the benefits of a deal between the two have been ongoing for years now, but apparently neither side is willing to compromise enough to obtain a deal.
Reuters says the most likely stumbling blocks are the exact terms of contracts, including flat and monthly fees, as well as the incorporation of various pricing schemes. Neither side is denying that a deal would bring additional value to the table for both parties.
Though iPhones are currently available in China, they cannot be connected to China Mobile's 3G network, making the devices phones with cool features rather than true smartphones. Though they still act as a status symbol and provide additional functionality over a traditional cell phone they are far from having their full potential realized.
While Apple has designed products that would be compatible with China Mobile's networks and be able to function as smart devices throughout the nation, the lack of an agreement between the companies has prevented the phones from reaching the market.
For Apple, the deal could represent an additional 750 million customers, which could translate into as much as $3 billion in revenue growth for 2014, Forbes reports. With many analysts factoring a deal into their forecasts for Apple, a potential agreement is one of the reasons that so many firms on Wall Street are viewing Apple favorably. Of course, those who don't believe that a deal will go through are less enthusiastic about the company's future.
Don't Miss: Apple's New Computer Needs No Desk.