Nokia Is Giving Out Free Netflix Subscriptions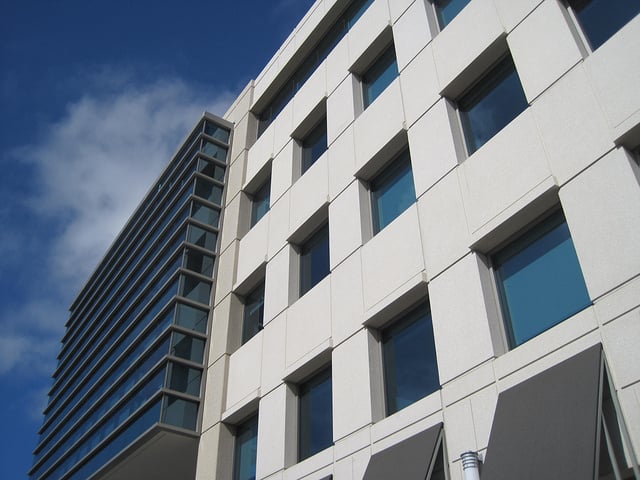 Nokia (NYSE:NOK) has teamed up with Netflix (NASDAQ:NFLX) to push its last smartphones before the company's devices and services unit is acquired by Microsoft (NASDAQ:MSFT). Vodafone (NASDAQ:VOD) customers in the U.K. that purchase one of Nokia's smartphones will get a free year subscription to online TV streaming service Netflix, the Financial Times reports. According to people familiar with the matter who spoke to FT, the deal is mostly funded by Nokia.
Nokia's latest device, the Lumia 1020, is the last phone the company will make before the Microsoft acquisition is complete, and holiday sales for the phone will be important. While the Windows Phone platform failed to make much of a dent in a market dominated by Apple's (NASDAQ:AAPL) iOS and Google's (NASDAQ:GOOG) Android, it has been slightly more popular in Europe than in the U.S.
According to research from Kantar cited by FT, the Windows Phone accounted for 10 percent of the market share in the U.K. for the three months that ended in August. That compares with the just 4 percent share the Windows Phone has globally, according to IDC. The Lumia 1020 was released in the U.K. last month.
Nokia will be unrolling one of its biggest ad campaigns ever for the Lumia 1020 this holiday season. Those ads will be subsidized in part by Microsoft and wireless carriers. The sources who spoke with FT said that the Netflix promotion will be heavily advertised as well.
The deal comes in advance of the launch of an expected rash of new devices to be unveiled at a press event in Abu Dubai on October 22. Some have speculated that Nokia could release up to six new Lumia devices at the event, with the most speculation surrounding a "phablet," which is a cross between a tablet and a smartphone, or basically a smartphone with a screen 5-inches or larger.
On Monday, Microsoft announced an update to the Windows operating system that seems to confirm the phablet rumors. Windows 8 Update 3 will include support for larger, higher resolution screens that will allow for a bigger home screen that will be six tiles across instead of the regular four. For now, Nokia is hoping offering free Netflix will give its phones a boost during the holiday shopping season before its handset business is handed over Microsoft.
Follow Jacqueline on Twitter @Jacqui_WSCS
Don't Miss: AT&T's Mobile Share Plan Is Set to Take Center Stage.