Norway Says No to Apple Maps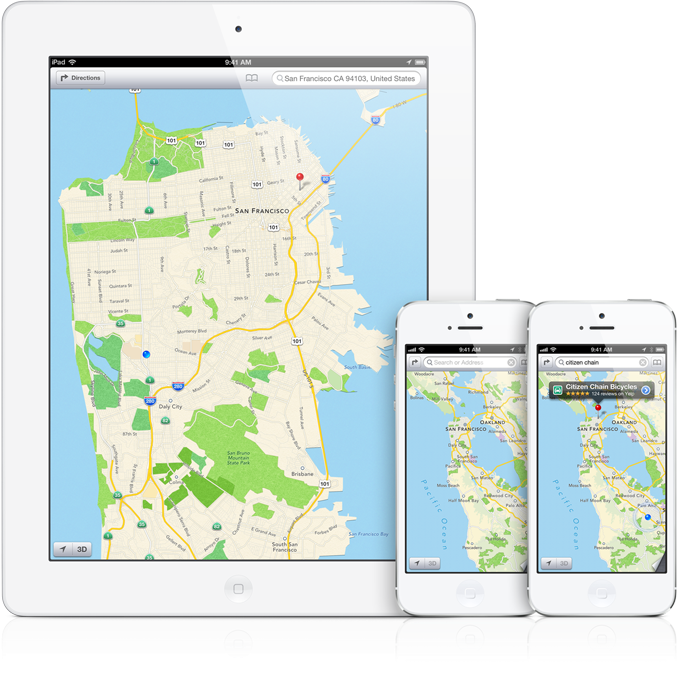 Apple (NASDAQ:AAPL) has been prevented by the Norwegian government from taking aerial photographs of Oslo for use in Apple Maps, according to a report from the BBC.
Norwegian officials are worried about the potential security risk that detailed photographs of government buildings could pose. Norway's National Security Authority told the BBC that anyone wishing to get aerial photographs of the country's capital needs a special permit, and that Apple could get the images it wants from a satellite rather than an airplane.
Security has been of greater concern for Norway in the wake of attacks by Anders Breivik in 2011. Breivik set off a bomb outside a government building in Oslo, causing an explosion that killed eight people before shooting dead 69 people at a youth camp on the island of Utoya. Breivik is currently serving what is likely to be life in prison.
"There has been a major debate in Norway about security since the shootings, including how secure government offices should be," Henning Carr Ekroll, a security reporter at national newspaper Aftenposten, told the BBC – which is why the government there is hesitant to allow Apple free reign to take detailed photographs for its Maps app.
A spokeswoman from the National Security Authority confirmed to the BBC that the Norwegian government would not allow Apple to take aerial photos of Oslo, but did say that the company has other options to get the images it needs. "We have suggested alternative ways to get the images [Apple] wants, as we generally do to be flexible," she said. "One way would be to contact a Norwegian supplier who already has a license. Another way would be to just buy the needed mapping from the Norwegian Mapping Authority."
Apple blog 9to5mac suggested that Apple could reach a compromise with the Norwegian government by agreeing not to photograph certain buildings and by getting approval from the government for any photos taken. Certain buildings in the U.S., including the Department of Defense and the Central Intelligence Agency headquarters, have also been blocked from Apple's 3D maps.
The iPhone maker has been working to improve Apple Maps, which has lagged behind Google (NASDAQ:GOOG) Maps in quality, by using 3D photography and incorporating the app into its iOS operating system. Apple will need more detailed 3D photographs in order to continue improving Apple Maps, and a compromise with the Norwegian government would allow the company to continue its photographing.
Follow Jacqueline on Twitter @Jacqui_WSCS
Don't Miss: Is Apple Getting Ready to Put on a Show?