Now Europe Is Looking into Google's Purchase of Waze, Too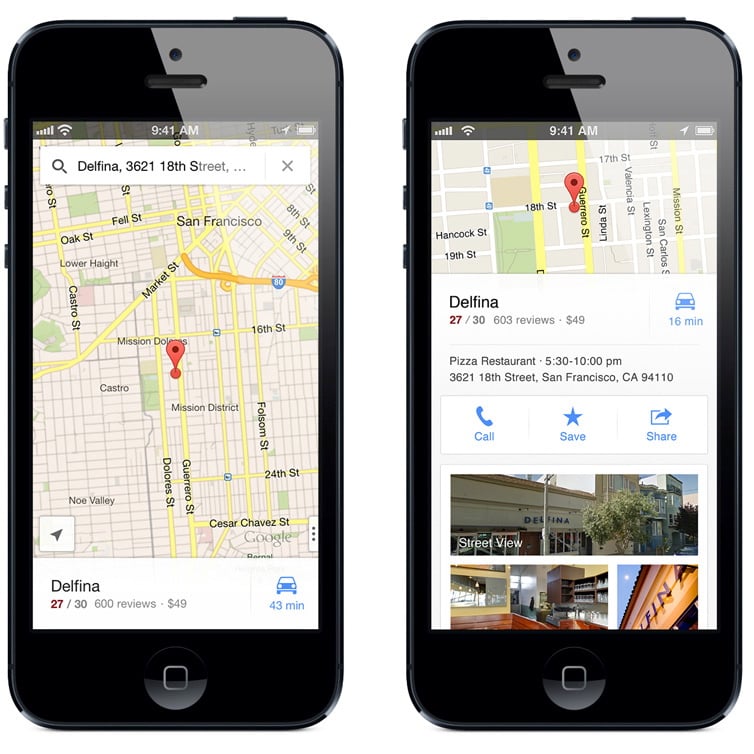 When Google (NASDAQ:GOOG) purchased mobile map startup Waze for $1.1 billion in June, the company hoped it would be in the clear regarding an antitrust investigation. Waze's annual revenue does not exceed $70.9 million, meaning Google was not required to notify regulators of the acquisition.
But the U.S. Federal Trade Commission did decide to launch an investigation after the deal was closed, as Google Maps already dominates mobile mapping. After Google outbid Facebook (NASDAQ:FB) and Apple (NASDAQ:AAPL) to acquire Waze, Consumer Watchdog wrote to the U.S. Department of Justice to complain that Google had just purchased its own biggest competition in mapping.
Now regulators in Europe that have been particularly leery of Google's dominance in search and mobile operating systems are following suit. According to a report from U.K. paper the Telegraph, the Office of Fair Trading, U.K. watchdog, is also looking into Google's purchase of Waze to see if it cuts down too much on competition in mobile mapping.
A report from Quartz points out that Google controls 90 percent of the search market in the U.K., and phones running on Android that come stocked with Google Maps make up half the smartphones used in Britain, which has left European regulators wary about the company as a whole. Quartz said that out of the companies bidding on the Israeli startup, Google needed Waze the least due to its success in mobile mapping.
When the purchase was first made, Google Vice President Brian McClendon promised that Waze and Google Maps would continue to operate separately for the time being. But Google announced last week that it has started incorporating Waze technology in the Google Maps app for iOS and Android. Google already dominates navigation technology, and now the Office of Fair Trading has to determine if the purchase warrants a full investigation under the Enterprise Act.
According to the Telegraph report, the Office of Fair Trading now has 40 days to evaluate if the purchase warrants an investigation. If Waze's revenue is more than 70 million pounds, or if the two companies supply at least 25 percent of the same goods or services within the U.K., then the OFT will investigate. If the investigation finds the deal to be anticompetitive, then Google could be asked to make concessions, the investigation could be transferred to the Competition Commission, or the deal could be cleared.
Waze works by using data from its users to give incredibly accurate traffic information, including details about gas prices, construction, speed traps, and detours.
Follow Jacqueline on Twitter @Jacqui_WSCS