Now Hiring: Apple Needs Engineers for Digital Payment Development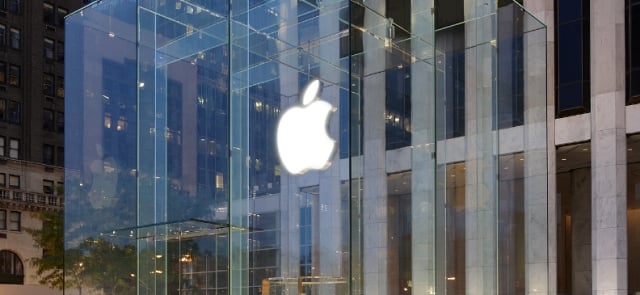 Are you a software engineer looking for work? You may be in luck, because Apple (NASDAQ:AAPL) just posted a job listing on its website Monday looking for a senior software engineer who can "help build a next generation payment platform." The emerging digital payment market is a lucrative one, and Apple needs the manpower to help it crack the technology and "push the boundaries in new markets for Apple retail."
According to The Street, the Cupertino, California-based tech company needs experts in eCommerce, banking, retail, and card industries to help it develop a payment system that will consist of integration of payment devices, middleware, and acquirers. Apple is looking for professionals with a B.S. or M.S. in Computer Science with at least five years in the industry, and they should be expert in Chip & Pin technologies, particularly EMV L2, bank messaging specification ISO-8583, ICC solutions ADCT / M-TIP / AEIPS/ Interac testing & SmartSpy. Knowledge of country specific payment flows and online PIN protocols is also a must, and the candidate must have good communication skills, an ability to interact with international payment vendors, and experience in the eCommerce, baking, and retail industries.
Apple explains in the listing that, "In this role, you will get the opportunity to gain experience with global payment solutions in the retail industry. You will increase your expertise in the payment industry with hands-on experience on devices, protocols and processes, and learning from the collective experience of a team of very knowledgeable payment experts."
As the company takes on the new challenges in emerging payment systems, Apple follows the lead of Google (NASDAQ:GOOG), which has already introduced the NFC-based virtual Google Wallet along with a debit card. As 9to5Mac reports, Apple currently processes payments its retail stores by employing a custom housing for the iPod touch with a combination of third-party hardware, and also launched an Apple Store iOS app that allows users to purchase products for pickup or scan and purchase accessories when in a retail store. However, the tech giant still recognizes the necessity to expand and develop more user-friendly software so as not to fall behind its competitors, and that's where it needs expert knowledge.
The new technology may even have something to do with Apple's new iBeacon transmitters, because after rumors swirled that the company was plotting a tie-up with its new Bluetooth 4.0 powered by iBeacon technology, it was recently reported that the Apple is installing its transmitters in U.S. retail stores. This technology could play a part in Apple's new payment platform for retail, but before it can do so, it needs software engineers to answer its hiring call, and then it can go from there.
Don't Miss: Apple Stores Brace for 'Shopping Event' on Black Friday.