Obama Administration: Samsung Ban Will Stand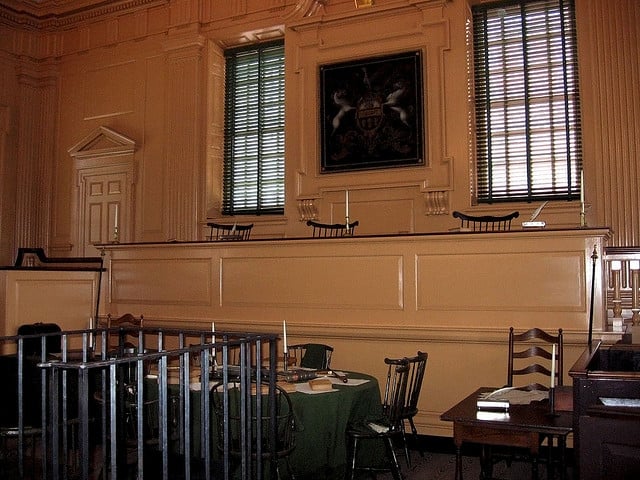 A ruling made by the International Trade Commission in August determining that Apple (NASDAQ:AAPL) violated some of rival Samsung's (SSNLF.PK) patents was overturned by the Obama administration's trade representative, and now Samsung won't get a similar reprieve it had been hoping for.
The Obama administration stopped a ban on imports of Apple products, including the still-popular iPhone 4, that had been found to violate Samsung's patents in August, but now the administration has decided that it will not stop the import ban on Samsung's Galaxy S 4G, Fascinate, Captivate, Galaxy Tab, and Galaxy Tab 10.1 smartphones and tablets. Those older Samsung products were found to violate nonessential patents held by Apple.
"After carefully weighing policy considerations, including the impact on consumers and competition, advice from agencies, and information from interested parties," Trade Representative Michael Froman wrote in a statement issued Tuesday, "I have decided to allow the Commission's determination in Certain Electronic Digital Media Devices and Components Thereof, Investigation No. 337-TA-796, to become final."
Samsung is trying to make the case that it's being discriminated against since its not a U.S. company, but many have pointed out that the real issue lies in whether the patents are standard-essential patents that are required by law to be issued to competitors on Fair, Reasonable, and Non-Discriminatory terms (FRAND), or nonessential patents that don't have to be licensed to others.
"The world is watching how Samsung is treated by the United States in this 'smartphone war.' The administration has a significant interest in avoiding the perception of favoritism and protectionism toward U.S. companies," Samsung wrote in August, when the ban began, according to a report from CNNMoney.
Samsung is trying to argue that it's being treated unfairly because the Apple ban was lifted but its ban was not, but since the type of patents under discussion are so different, such a comparison doesn't make much sense. Samsung is saying that Apple should be forced to license its nonessential patents because Samsung had to license its standard-essential ones, which are required by law to be licensed to competitors on fair terms anyway.
The Samsung products included in the ban are older models that are no longer big sellers, so the company likely won't be too heavily effected by the ban being upheld.
Follow Jacqueline on Twitter @Jacqui_WSCS
Don't Miss: What Is Apple Bringing Fans on October 22?