Obama Gives a Shout-Out to These Companies
Late Tuesday, President Barack Obama delivered his first State of the Union address since winning re-election. He discussed everything from climate change to gun control and named new jobs as an economic priority.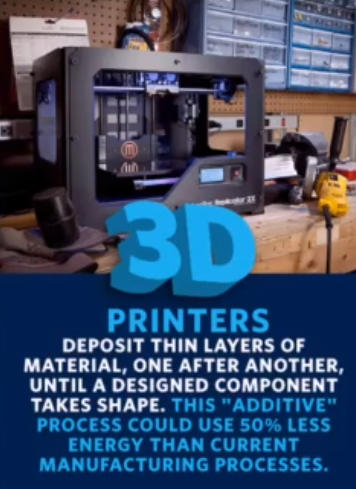 After recognizing that the country's manufacturers have cut jobs for more than a decade, Obama notes that they have added nearly 500,000 jobs over the past three years, representing the fastest three-year growth in over a decade, and cites three specific examples.
He explains, "Caterpillar (NYSE:CAT) is bringing jobs back from Japan. Ford (NYSE:F) is bringing jobs back from Mexico. And this year, Apple (NASDAQ:AAPL) will start making Macs in America again."
The president also gives a mention to 3D printers. "Last year, we created our first manufacturing innovation institute in Youngstown, Ohio," Obama said. "A once-shuttered warehouse is now a state-of-the-art lab where new workers are mastering the 3D printing that has the potential to revolutionize the way we make almost everything. There's no reason this can't happen in other towns."
Obama finished his remarks by announcing the launch of three additional manufacturing hubs where businesses will team up with the Department of Defense and Energy to create high-tech jobs in regions left behind by globalization. He is asking Congress to help create a network of 15 of these hubs, to "guarantee that the next revolution in manufacturing is made right here in America."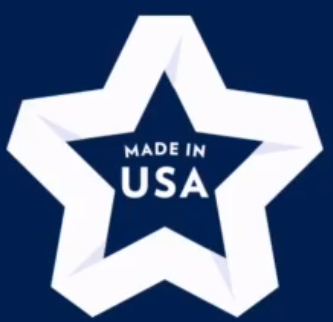 Earlier this month, the Institute for Supply Management's manufacturing index posted an increase of 2.9 points for January, reaching 53.1. It was the second consecutive month of growth and the highest reading since April 2012. The economy is still sluggish and dependent on central bank intervention, but readings above 50 indicate expansion.
In morning trading, shares of Caterpillar, Ford and Apple were all relatively flat. However, 3D printing stocks were off to the races. Shares of 3D Systems (NYSE:DDD) and Stratasys (NASDAQ:SSYS) jumped 3.7 percent and 1.5 percent, respectively. Meanwhile, ExOne (NASDAQ:XONE) shares surged more than 8 percent.
Don't Miss: Here's Your State of the Union Address in One Picture.