Obama Vetoes ITC Import Ban on Apple Products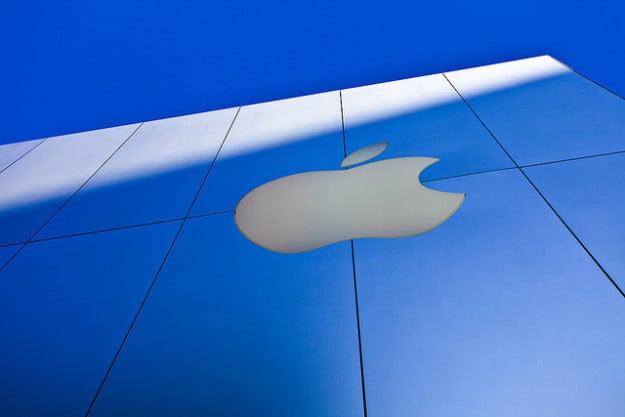 The Obama administration on Saturday vetoed the U.S. International Trade Commission's import ban on some older models of Apple's (NASDAQ:AAPL) iPhones and iPads. The import ban was due to take effect on Monday, August 5. This is only the sixth time that the presidential ITC veto power has been used since the commission was founded in 1916.
In a letter outlining the reasons behind his decision, U.S. Trade Representative Michael Froman cited his concerns about "owners of standards-essential patents ('SEPs') who have made a voluntary commitment to offer to license SEPs on terms that are fair, reasonable, and non-discriminatory ('FRAND'), gaining undue leverage and engaging in 'patent hold-up.'"
"We applaud the administration for standing up for innovation in this landmark case. Samsung (SSNLF.PK) was wrong to abuse the patent system in this way," said Apple in a statement via CNBC. Apple has long argued that Samsung never made a fair offer to license its patented technology and was instead working against the interests of consumers by demanding unusually high licensing fees for industry standard patents.
Apple had recently gained some prominent supporters in its effort to get the import ban overturned. Last month, Verizon's (NYSE:VZ) lawyer wrote an editorial for the Wall Street Journal that asked the Obama administration to veto the import ban. More recently, a group of bipartisan senators wrote a letter expressing their concerns about the implications and consequences of the import ban.
The ITC's ruling would have blocked the importation and sale of the AT&T (NYSE:T) versions of the iPhone 3G, iPhone 3GS, and iPhone 4. The ruling would have also banned the cellular versions of the original iPad and iPad 2.
Although this is a victory for Apple and a setback for Samsung, this veto will likely not be the last word on the patents in dispute. Michael Froman notes in his letter that, "My decision to disapprove this determination does not mean that the patent owner in this case is not entitled to a remedy. On the contrary, the patent owner may continue to pursue its rights through the courts."
Follow Nathanael on Twitter (@ArnoldEtan_WSCS)
Don't Miss: Munster on Moto X: iPhone Has Nothing to Worry About.