Ouch! Apple Tops Customer Satisfaction Surveys in Korea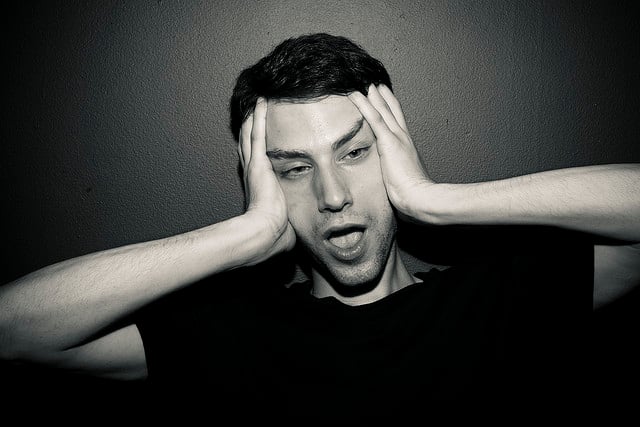 Losing is never an enjoyable experience, but losing on your home turf to one of your biggest rivals is really the pits. Apple (NASDAQ:AAPL) recently beat Samsung (SSNLF.PK) in two separate customer satisfaction surveys in South Korea reports Apple Insider.
Apple's iPad tablet was ranked number one in a "2013 National Customer Satisfaction Index" study conducted by Korea's Ministry of Knowledge Economy reports BetaNews. This is the third consecutive year that Apple has topped this study and beaten its two Korea-based competitors, Samsung and LG.
The study noted that the "domestic tablet market is still not exploding, but it is clear that [it] is growing steadily." The NCSI study credited the iPad's exclusive app selection, "high product quality, excellent touch user experience and other factors" for giving Apple the lead.
The NCSI study also found that satisfaction with Apple's devices had increased by 1.4 percentage points over last year's rating. The report also suggested that Apple's "national calligraphy iPad mini" helped to increase the tablet's popularity in Korea.
In a separate study conducted by marketing firm Quality Insights, Apple received a 52 percent satisfaction rate from smartphone owners in Korea reports Naver. In contrast, Samsung received a 50 percent satisfaction rate and LG received a 46 percent rate.
The study cited high customer satisfaction with Apple's "faster processing speed" when it came to repairs. It also noted that Apple's iPhone had a lower rate for repairs and replacements.
Samsung and Apple remain the two biggest players in the U.S. mobile device market. According to the latest smartphone market share statistics from comScore, Samsung held 23 percent of the smartphone OEM market in the three-month period that ended in May. However, Apple remained the number one smartphone OEM in the U.S., with a 39.2 percent share of the market during the same time period.
Here's how Apple closed out the trading week on Friday.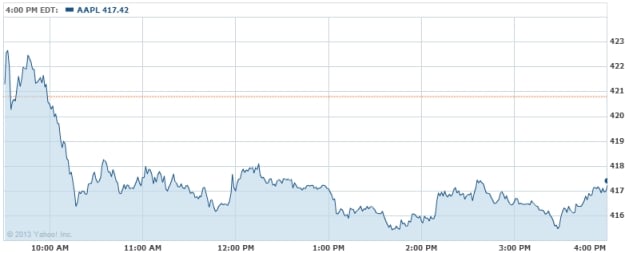 Follow Nathanael on Twitter (@ArnoldEtan_WSCS)
Don't Miss: Is Apple Making the World's First Smart Headphones?