Pandora and the Ongoing Royalty Debate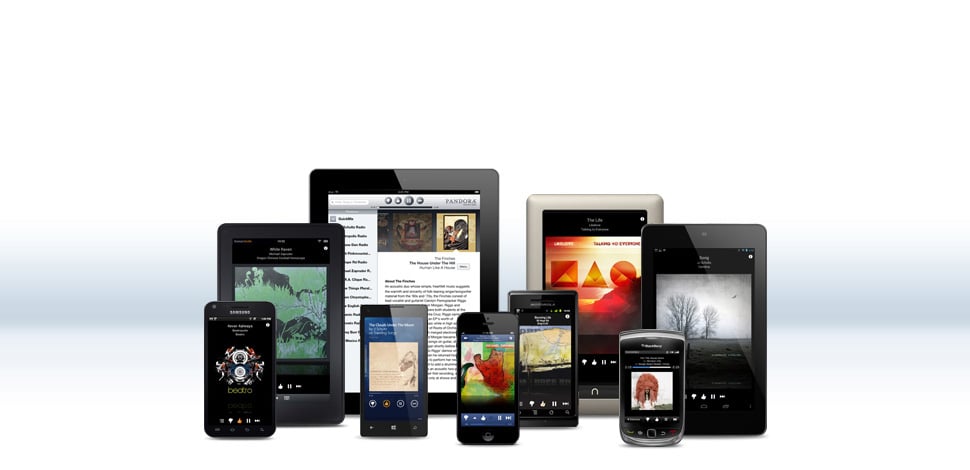 The debate between Pandora (NYSE:P) and Pink Floyd rages on due to disagreements regarding royalties paid to artists. Pink Floyd has claimed that the Internet streaming company is trying to cheat artists out of royalties.
Pandora's co-founder Tim Westergren responded with a statement published on the company's website that the criticism from Pink Floyd was part of a campaign by the trade group RIAA. He also said that Pandora's structure was different from Sirius XM (NASDAQ:SIRI) or other more traditional radio services.
In his statement, Westergren noted that "Each spin on Pandora reaches a single person, compared to a 'play' on FM radio that reaches potentially millions of people." He also stated that if radio stations paid for reaching every person, they would be paying far more.
Pink Floyd is opposing a law that Pandora wants passed that would allow  Pandora to pay less in fees to artists. According to Westergren, Pandora is seeking to pass this law because the organization that currently sets royalty rates, the American Society of Composers, Authors, and Publishers (ASCAP) has failed to negotiate in good faith.
It is also necessary to consider the rates of Pandora's competitors. According to the Wall Street Journal, Apple's (NASDAQ:AAPL) iTunes Radio is going to be paying 13 cents per song in addition to 15 percent of the net advertising revenue. These fees will get bumped up the second year.
The Wall Street Journal reports that Pandora currently pays 12 cents per each song that is played. Additionally, Apple pays more than twice what Pandora does in royalties. Westergren claims that comparing Apple and Pandora is like comparing "apples and oranges." It is somewhat hard to tell what goes on in these negotiations because the RIAA and ASCAP are very secretive.