Pandora Cuts Down on Commercials for Your Commute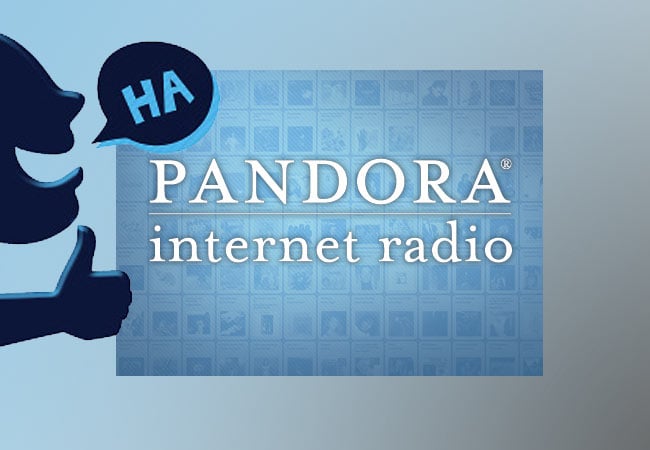 Pandora Media Inc. (NYSE:P) has announced its user metrics for December and unveiled a big change to its advertising strategy for in-car listeners at the 2014 Consumer Electronics Show. Pandora's user metrics continued to grow in December despite a threat from Apple's (NASDAQ:AAPL) competing iTunes Radio, which was launched in September. Listener hours grew 13 percent year-over-year to 1.58 billion hours of streamed music. Pandora's number of active listeners also grew 13 percent to 76.2 million. Last December, the service had 67.1 million active listeners. Pandora's overall share of the U.S. radio market grew from 7.58 percent in December 2012 to 8.6 percent in December 2013.
After revealing those solid results for the year's end, Pandora took the stage at CES to announce that it's cutting back on ads for listeners tuning in from their cars, according to a report from CNET. Currently there are 130 car models that contain Pandora natively and 270 auto devices that can be purchased to access Pandora in the car. Pandora's in-car metrics for December also showed improvement, tripling its number of active in-car users from last December.
In-car listeners will get blasted with fewer ads than any other free Pandora platform (of course paid subscribers will still get ad-free listening). Advertisers will benefit from car-specific advertising. Pandora gets more money for ad space. Everybody wins; and State Farm, BP (NYSE:BP), Ford (NYSE:F), and Taco Bell (NYSE:YUM) have already signed up for the 15 and 30-second spots.
Pandora has proven itself to be a more effective avenue for advertising than traditional radio, as it has more information on its individual listeners than terrestrial radio stations. It was recently reported by the New York Times that Pandora is putting the man who created its complicated and beloved music recommendation algorithm to work creating a similar function to better target its listeners with advertising.
The idea is that Pandora can get to know its individual listeners very well just based on what kind of music they listen to. Advertisements targeting people who are more likely to buy certain kinds of cars, take certain kinds of vacations, or vote for certain political candidates can be developed because Pandora gets a good idea of a listener's worldview through their music choices. The online radio service is in a great position to turn all that knowledge into revenue.
More From Wall St. Cheat Sheet:
Follow Jacqueline on Twitter @Jacqui_WSCS