Pandora Listeners Haven't Left for iTunes Radio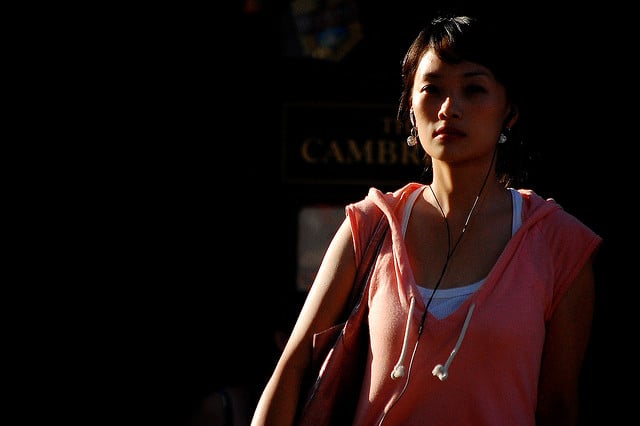 Pandora (NYSE:P) seems to remain unscathed by the introduction of Apple's (NASDAQ:AAPL) iTunes Radio, and it in fact has even shown growth in listening hours since Apple's competing Internet radio service was released in conjunction with iOS 7.
According to Pandora CFO Michael Herring, who spoke at a Morgan Stanley conference in San Francisco on Monday, Pandora's listening hours grew 9 percent in October versus September, showing that the online radio pioneer is withstanding the competition from Apple — for now. Pandora's online radio market share grew from 7.7 percent in September to 8.06 percent in October after iTunes Radio was released, Herring said, according to a report from Bloomberg. In total, Pandora listeners streamed 1.47 billion hours of music in October.
While listening hours improved in October, Pandora did lose some active listeners. In September, Pandora posted 72.2 million active listeners; that figure fell to 70.9 million in October.
There were major questions about how much of the market Pandora would be able to hang on to in the period leading up to Apple's release of iTunes Radio. In an interview with CNET last month, Herring said that iTunes Radio is "a credible threat," although he also said he believes Pandora's focus on online streaming allows it to create a better music experience for its listeners than companies like Apple that aren't as focused.
Now, it looks like Pandora's music experience has helped keep its listeners even in the face of iTunes Radio. According to a recent survey from Canaccord, 92 percent of iTunes Radio listeners still use Pandora, which led the firm to make the correct guess that Pandora's October metrics wouldn't be impacted by iTunes Radio. The firm believes evidence of Pandora's continued good performance in the face of competition from iTunes Radio could be a positive catalyst for Pandora shares, and the analyst reiterates its Buy rating and $30 price target for the stock.
Pandora's stock is up 3.9 percent this year to date and 3.86 percent in the last month. Shares were trading at $26.66 at the time of writing during trading on Tuesday.
Follow Jacqueline on Twitter @Jacqui_WSCS
Don't Miss: Analyst: Here Are the Tailwinds for Apple's March Quarter.