Pandora Singing About Integration in 100 Car Models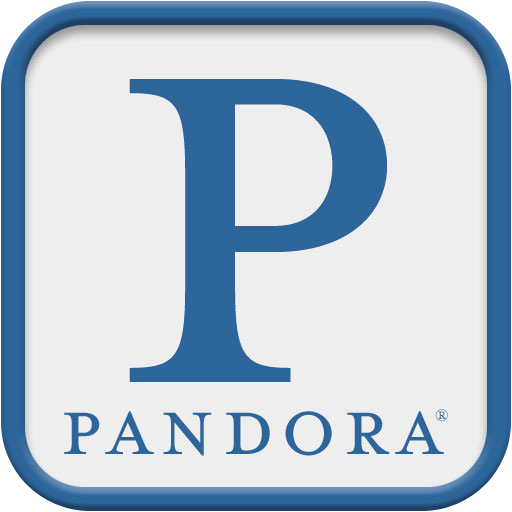 For Pandora (NYSE:P), much is riding on the company's ability to get into automobiles. Users love the ability to customize Pandora and let the service suggest new music through feedback controls, and it's becoming more popular in automobiles because there are free versions for consumers, unlike subscriptions to Sirius XM Radio (NASDAQ:SIRI).
For now, Sirius has the clear edge for integration in automobiles, but Pandora announced it hit the century mark for car models in June. More than 100 cars from manufacturers around the world are set up to control Pandora on the dashboard of the vehicle, rather than smartphone-only handling.
The Pandora Blog post notes 23 car brands now have integration on the dashboard, which gives users the opportunity to approve or reject music (with limits) in order to enhance the driving experience. The company is touting its ease-of-use, calling it a worthy alternative to AM/FM controls.
Pandora's main selling point, besides its free service for ad-playing accounts, is the Music Genome Project. This system suggests similar musicians and music styles to listeners based on their selected stations. The algorithm gets closer to the user's taste when selections are approved or given the thumbs down.
As of now, Pandora has a growing base for its service by partnering with major car companies. The Pandora blog post highlights the service's appearance in car ads. Indeed, recent Chevy (NYSE:GM) Impala ads give Pandora a very prominent place, showing what users can do with the service, and how.
Investors have been bullish on both Sirius and Pandora. So far in 2013, Pandora's price has doubled, while Sirius is up 30 percent on the year. The trick is for Pandora to continue increasing its subscriber base and selling ads, which is where the majority of its revenue is generated.
Encouraging news coming from the Sirius camp recently has helped Pandora, and good news from the auto sector should continue to buoy the company. Investors who believe Pandora can't compete in a world where  Google  (NASDAQ:GOOG) and Apple (NASDAQ:AAPL) are in the game have a point.
The free business model is much more viable for a company with the supreme strength of Google. Pandora has proven it has the ability to increase the amount of paying customers in its subscription base, but it will need to continue posting those numbers to encourage investment. Once the kids come back to school and Pandora can tap its base, better evidence will become available.