Report: Apple Needs More Suppliers Quickly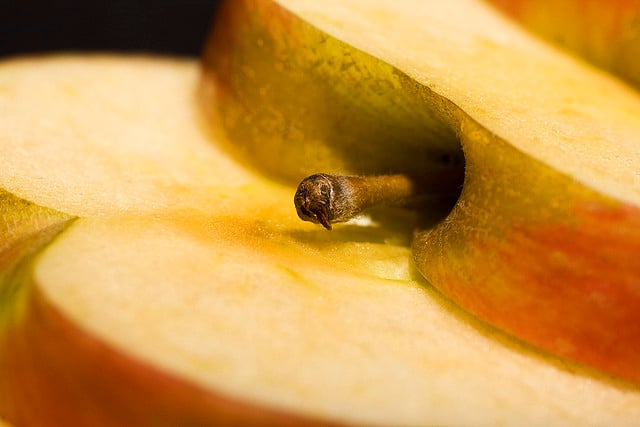 According to recent research from JPMorgan (NYSE:JPM) seen by Apple Insider, Apple (NASDAQ:AAPL) will start using a larger variety of companies to assemble its products beginning in 2014. Apparently, relying too heavily on main supplier Foxconn, also known as Hon Hai Precision Industry, has led to tensions over improperly assembled products.
Apple already uses a diverse group of component suppliers, and the JPMorgan research suggests the company is moving toward a similar model with its assemblers. Doing so would result in lower costs and help the company cope with changes in the market, Apple Insider said.
The information comes from JPMorgan's Asian Technology research team, which pointed out that Apple has already begun to diversify outside Foxconn to include Pegatron as an assembler, as well. The research noted that Apple has had problems with defective iPhone 5 units coming from Foxconn, and it has had to send engineers in to help Pegatron meet demand for the iPad. Adding more companies to make its products would help Apple cope with such problems without a drop in its product supply.
The research also suggested that Apple could start giving assembly work to Compal Communications and Winstron, both of which have several factories capable of producing a number of different Apple products. Another potential assembler Apple could turn to is Quanta, which has made the company's Mac computers for a while. It's been suggested that Quanta could be in charge of putting together the rumored iWatch.
The JPMorgan research supports previous speculation by analyst Ming-Chi Kuo that Apple would soon stop relying so heavily on Foxconn and Pegatron, which could be a big problem for the two suppliers. Foxconn receives between 60 percent and 70 percent of its revenue from making Apple products. Still, JPMorgan pointed out that being a supplier for Apple isn't the most lucrative business — margins are often small and it can take a while for the companies to see a profit.