Robertson Disses Apple: 'Google People Better'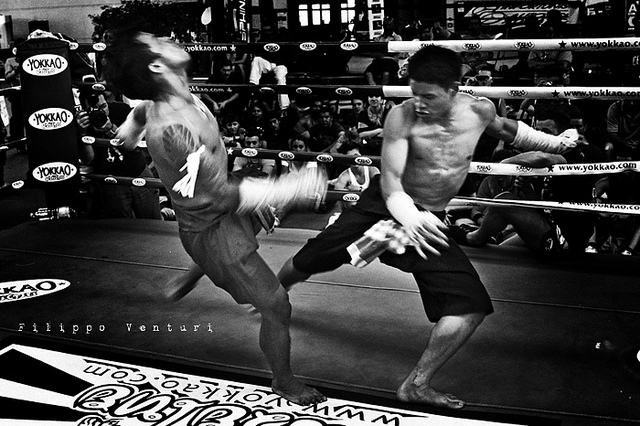 Given the extraordinary extent to which Google (NASDAQ:GOOG) and Apple (NASDAQ:AAPL) compete, the two California-based technology companies are compared using as many different sets of metrics as analysts and industry expects can uncover. That Apple's revenue growth is slowing while mobile competition from a host of devices powered by Google's Android operating system has grown by leaps and bounds has only made interested parties more eager to compare the two companies.
With Apple's earnings reported Tuesday afternoon, beating estimates on both its top line and bottom line, the particulars will provide fuel for further comparisons. Google announced Thursday that profit and sales continued to increase in the most recent quarter, but the release showed a decrease in sales of search advertising, the company's main source of business. This revelation reignited concerns that the transition to mobile and the company's efforts to expand into low-margin businesses are causing problems.
While particulars always play a key role in how their performances stack up, the larger picture — leadership culture, for example — does a great deal to shape each company's trajectory and, therefore, is solid angle from which to judge Google and Apple against one another. Leadership culture was the metric chosen by Tiger Management's Julian Robertson.
During an interview on Bloomberg Surveillance, Robertson, whose hedge-fund firm was once of the world's largest, said that Google had established a better leadership culture to orchestrate long-term success than Apple. He described Apple co-founder Steve Jobs as a "maverick person" that "really couldn't establish a great, long-term entity." He added that while he had a "tremendous amount of respect" for Jobs's intellect, "he was just a very mercurial guy." In comparison, he said that "the Google people have a much better way of getting things done."
This commentary regarding the difference in leadership cultures has particular resonance now that Apple's position in the smartphone market has begun to change and CEO Tim Cook's leadership of the company has begun to draw fire, especially when second-quarter results were released.
Since hitting a peak in 2012, when it was largest smartphone maker, Apple has lost about 40 percent of its value, launching concerns that the iPhone maker's pace of innovation slowed after the death of Jobs. Google's Android mobile software currently powers 70 percent of all smartphones, while iPhone's iOS runs less than 20 percent.
Further evidence of Google's success is evident on the stock chart, as well. Shares of Google have advanced 25 percent since September 19, the day Apple's market value peaked, with shares trading near their record-high of $705.07. Google's stock has gained 80 percent since October 5, 2011, the day Jobs died, compared to the 12 percent the iPhone maker's stock has risen.
The criticism that Apple has lost its innovative touch has fallen fast and furious on the company recently. While it has long been seen as a company capable of creating one category-defining product after another — and in fact, Apple built its reputation on that type of creativity — analysts have put forward the thesis that founder Jobs's absence can be seen in the company's product pipeline, which, according to analyst assessments, is populated by nothing but product refreshes for now. Many analysts have cited this change as a reason for the stock's poor performance of late.
Google is facing its own challenges, including the declining prices for search advertisements and the ongoing losses from its Motorola unit. But the company's CEO, Larry Page, has generally been able to expand the company's reach into new businesses swiftly and successfully. Mobile is an excellent example of the company's growth: more than 900 million Android devices have been activated since the platform was first released in late 2008, and 1.5 million devices are activated every day.
The problem is that Google gives its operating system to handset manufacturers for free in a bet that it will cause more people to use the Internet more often; that the more people go online, the more they search and the more advertisements they see, boosting revenue for the Web giant. Google did hedge its bet on that strategy by purchasing Motorola, but that unit had a second-quarter loss of $342 million, up from the $271 million reported in the year-ago quarter.
Don't Miss: Apple Back on the Delay Game: iPhone 5S Faces Setbacks.
Follow Meghan on Twitter @MFoley_WSCS