Samsung: Apple Hasn't Patented 'Being Beautiful or Sexy'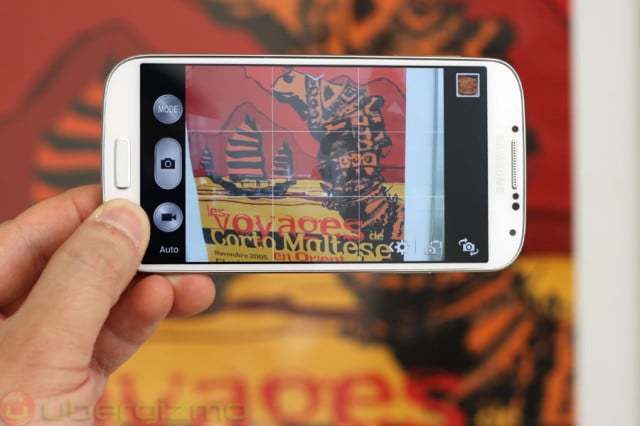 Samsung's (SSNLF.PK) attorney Bill Price decided to take a snarky approach in his cross-examination of Apple's (NASDAQ:AAPL) senior vice president of marketing, Phil Schiller, in Friday's session of the ongoing Apple v. Samsung limited damages retrial, reports Reuters. Price offered a sarcastic question after the Apple executive testified that Samsung imitated "many attributes of Apple's products; its designs and features…the very essence of what Apple is about."
"Apple doesn't own a patent on a product being beautiful or sexy, isn't that correct?" asked Price, according to Reuters. Schiller also testified that consumers began to "question our design skills in a way they never used to," because of Samsung's infringement, reports CNET. He recalled that he was shocked when he first saw Samsung's Galaxy smartphones. "It looked exactly like the iPhone, so much so people might confuse it," stated Schiller.
Besides questioning Apple's unique design claims, Price also tried to get Schiller to admit that Apple may have even copied one of Samsung's designs. According to the Wall Street Journal, Price showed the court an internal Apple email which discussed the creation of the iPad mini that included a reference to Samsung's 7-inch Galaxy Tab. However, Schiller denied that Apple had copied Samsung's compact tablet and stated that, "We were simply trying to make our product better," reports Reuters.
Apple is seeking damages over thirteen Samsung products that were found to be infringing on five of the Cupertino-based company's patents. While three of the patents in dispute cover functions related to the operation of the iPhone's touchscreen display, two of the patents cover iPhone design elements like the device's black glass screen.
Throughout the trial, Samsung has consistently tried to minimize the significance of its patent infringement in order to reduce the amount of the damages award. Although Price admitted in his opening statement that, "There's no question Samsung infringed those five patents," he has also argued that "Apple is simply asking for much more money than it's entitled to."
Apple has asked for almost $380 million in this damages retrial. However, Samsung has only offered to pay Apple around $52 million in damages. The Apple v. Samsung damages retrial continues on Monday, November 18.
Here's how Apple closed on Friday.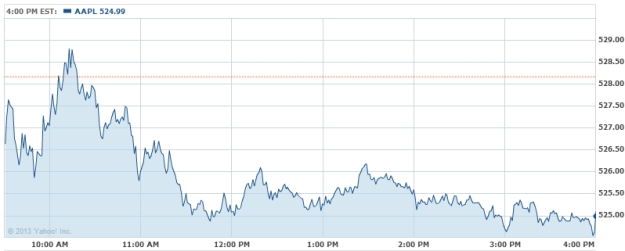 Follow Nathanael on Twitter (@ArnoldEtan_WSCS)
Don't Miss: Rumor: Samsung Is Planning Multi-Sided Display for Next Device.