Samsung Pays ITC to Keep Violating Apple Patents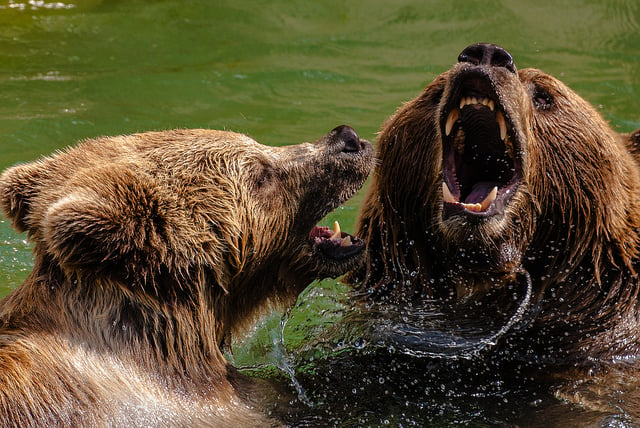 The patent drama between Apple (NASDAQ:AAPL) and Samsung (SSNLF.PK) continues. It seemed Apple had won the drawn-out battle on Friday, when the International Trade Commission ruled that some of Samsung's products violate patents held by Apple. The ITC said that Samsung could continue selling those products if they paid a surety bond of 1.25 percent, which Samsung has done, FOSS Patents reported Thursday.
Apparently, Samsung is willing to pay a bond to the ITC in order to continue importing and selling the offending smartphones and tablets. Paying the bond buys Samsung some time as it forestalls any sales bans for another 60 days during a presidential review period. The bond is required so that Apple can be guaranteed damages if Samsung's liquidity changes.
The two patents Samsung was found guilty of infringing are one for a "touch screen device, method, and graphical user interface for determining commands by applying heuristics," which Apple wanted to refer to as "the Jobs patent," and another for an "audio I/O headset plug and plug detection circuitry," FOSS Patents reports.
Samsung was able to convince a judge to allow it to sell some "design-around products," which are alternatives to a product that does not infringe a patent's claims, but FOSS Patents noted that there are several downsides to such products, including "degradations of functionality, performance, ease-of-use, stability, or security," among others.
The commercial impact the loss of the patent trial will have on Samsung will be determined by how effectively the company can create design-around products. A judge has cleared Samsung's design-arounds against Apple's wishes, but FOSS Patents also pointed out that if Samsung had successfully created design-arounds for its Apple patent-infringing products, then it's unlikely the company would be willing to pay a bond to the ITC in order to continue violating Apple's patents.
For now, Samsung has 60 days to keep selling the phones and tablets before it will be slapped with a cease-and-desist order and have shipments of the offending products seized. So though Apple seems to be winning the patent war for now, Samsung isn't likely to go down without a fight. Samsung recently won a ban on older iPhone models that it alleged infringed its own patents, and could slap Apple with another patent suit when its time to sell its patent-violating products runs out.
Follow Jacqueline on Twitter @Jacqui_WSCS