Samsung Throws in the Towel on Mobile Patent Battles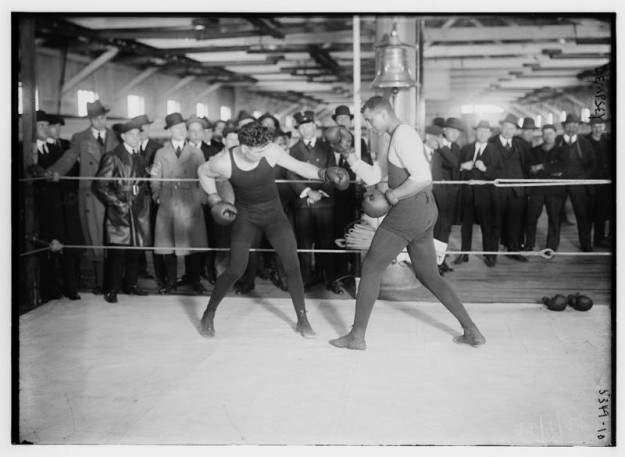 In a move that could lessen the number of patent-infringement lawsuits brought against Apple (NASDAQ:AAPL), Samsung (SSNLF.PK) announced that it will no longer seek injunctions over mobile standard essential patents for a period of five years, according to a press release from the European Commission. Samsung's announcement was made in an effort to resolve a European Commission investigation into the South Korea-based company's abuse of the patent system.
The European Commission began its investigation last year, after Samsung attempted to get a sales embargo on Apple's mobile devices over a patent that covers a 3G data transmission method. The patent in question was standard essential patent, or SEP.
This means that Samsung was supposed to license the technology to Apple according to its FRAND (fair, reasonable, and non-discriminatory) obligations. Instead, Samsung tried to win an injunction against Apple through the courts. Although Samsung later withdrew its lawsuit, it was still hit with a Statement of Objections by an EU regulator who contended Samsung was abusing the patent system, Foss Patents reports.
Since Apple is a willing licensee, the European Commission considers Samsung's behavior anticompetitive and illegal. As noted in the European Commission's press release, "Recourse to injunctions under the specific circumstances of this case may unduly distort FRAND licensing negotiations and allow SEP holders to charge royalties or impose licensing terms which a licensee would not agree to absent the threat of having its products excluded from the market."
Samsung is not the only company that is facing scrutiny from the European Commission over anticompetitive behavior. The organization has also filed a complaint against Google's (NASDAQ:GOOG) Motorola Mobility concerning its effort to win injunctions against Apple in Germany regarding SEP use, reports Bloomberg.
"Enforcing patents through injunctions can be perfectly legitimate. However, when patents are standard-essential, abuses must be prevented so that standard-setting works properly and consumers do not have to suffer negative consequences from the so-called patent wars. If we reach a good solution in this case, it will bring clarity to the industry," said Joaquín Almunia, the European Commission's vice president in charge of competition policy.
Follow Nathanael on Twitter @ArnoldEtan_WSCS
Don't Miss: Samsung Loses to Apple, Again.