Sony Is Dragging its Feet on Loeb's Proposal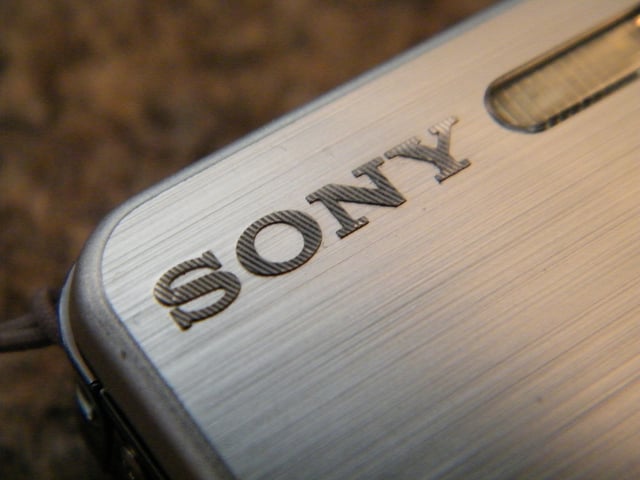 Sony (NYSE:SNE) is asking for shareholders' patience in reviewing a proposal from investor Dan Loeb calling for the company to spin off up to a fifth of its entertainment assets.
At a shareholders' meeting in Tokyo on Thursday, Chief Executive Officer Kazuo Hirai said: "Our entertainment division will remain an important part of Sony's business. The board will continue to discuss Third Point's proposals and we will reach an appropriate decision." Hirai has expressed reluctance in regards to selling Sony's successful movie and music businesses, saying that the company can combine its entertainment and electronics divisions to create useful synergies, but he also has promised to give Loeb's proposal serious thought.
Loeb's firm, Third Point LLC, is one of Sony's biggest shareholders, with a 7 percent stake in the Japanese company. Because it owns such a big stake, Third Point has the right to call another shareholder meeting if it feels Sony is taking too long to make a decision. Loeb is expected to continue to push the issue with trademark persistence.
Loeb believes that cash from an IPO of the entertainment division could be used to revitalize Sony's electronics arm. Sony used to be a highly successful electronics maker, but has lost its edge in the face of competition from Samsung and Apple (NASDAQ:AAPL). The fact that Sony now makes most of its money from its entertainment division makes a decision to spin off those assets particularly risky.
Some analysts believe the selling off the division Sony has depended on for the majority of its profits would be much too risky, suggesting that the company spin off its electronics division instead. Sony would have doubled its profits in the last decade if not for its failing electronics business, according to analyst estimates. But the company has made some positive moves in regards to electronics recently, placing high hopes on its Xperia smartphone and upcoming PlayStation 4 gaming console.
It's estimated that it could take months for the company to reach a decision on Loeb's proposal.
Follow Jacqueline on Twitter @Jacqui_WSCS
Don't Miss: What Is This Company Suing Apple Over?