Source: Microsoft on Spending Spree For Windows Phone Apps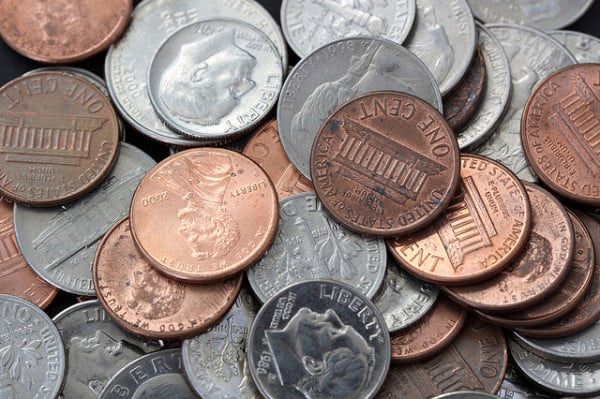 How much does Microsoft (NASDAQ:MSFT) want to boost the app selection for its Windows 8 Phone? Apart from offering $100 gift cards to developers who deliver apps before the end of June, Microsoft is reportedly offering as much as $100,000 to companies that can help build the popularity of the Windows 8 device, according to a report by Bloomberg.
There are several encouraging signs for Microsoft as it continues investing in the Windows 8 Phone. The number of shipments for Nokia (NYSE:NOK) phones running its OS beat out BlackBerry's (NASDAQ:BBRY) in the first quarter of the year, though it still trails Apple's (NASDAQ:AAPL) iPhone and Google's (NASDAQ:GOOG) Android by wide margins. As further proof the Windows Phone interface is making waves, observers have suggested Apple's new iOS 7 owes it a debt of gratitude. Yet Microsoft is fully aware of the challenges.
"There are no delusions here," said Thom Gruhler, who is chief marketing officer for the phone division. "There are no champagne corks popping yet." Some analysts believe the Windows Phone is headed for bigger and better things in the coming years, though Microsoft knows the Windows Phone will only go as far as the apps take it.
Currently, users have access to 48 of the 50 most popular apps on the market, though glaring omissions (including Pinterest) remain. Microsoft has a deadline set for June 30, before which developers will be rewarded with $100 gift cards for delivering apps for the Windows Phone (there is a limit of $2,000 per developer). Offers to individuals and companies are much higher. Add the cost of the partnership with Nokia (near $1 billion), and it is clear what a commitment the company has made to the Windows Phone.
The company may still be battling a perception problem following the unsuccessful Windows 8 release, but there are signs the damage can be corrected. The first step will be by improving the performance of its tablets with the update of its latest OS. The second will be seeing a real acceptance of its phones. To achieve the latter, it will need an app store to rival the top two smartphone producers. By offering such generous bounties to developers, it may have found the right strategy.
Don't Miss: Google Starts Testing Project Loon.