Study: Teens Heart Apple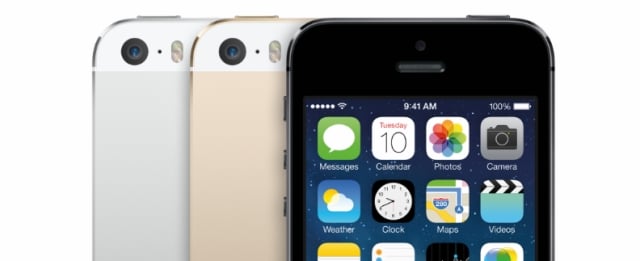 A new study from Piper Jaffray analyst Gene Munster has shown that Apple (NASDAQ:AAPL) products are incredibly popular among American teens, with the iPhone accounting for 55 percent of smartphones used by teenagers in the U.S. Piper Jaffray interviewed 8,643 American teenagers from mid- to high-income families for the study, according to Apple Insider.
That figure is up from 48 percent in April. In addition, 65 percent of teenagers surveyed said that they plan on purchasing an iPhone for their next smartphone device, which is up from 62 percent the study found in April. Only 40 percent of teens interviewed in the fall of last year said they owned an iPhone.
The study also found that iPads are very popular among teenage tablet users. Sixty-eight percent of tablet-owning teens use an iPad, with 60 percent saying they have a full-sized iPad and 8 percent with an iPad mini. Of the 20 percent of teens who said they plan to buy a tablet in the next six months, 64 percent said they would purchase an iPad. Since nearly half of teens don't own a tablet, Apple's iPad still has considerable room to grow in the tablet market.
The study also looked at Apple's competitors, and found that they don't have nearly the same level of popularity among young people that Apple does. Piper Jaffray said that phones running on Google's (NASDAQ:GOOG) Android operating system have maintained a steady level of purchase expectation around 20 percent as feature phones and smartphones running on any operating system besides iOS or Android continue to lose favor.
Meanwhile, industry sources have said that Apple's planning a launch event for its new line of iPads, including the iPad 5 and a revamped iPad mini, on October 22. The new devices are expected to be lighter, thinner, and have better cameras than their predecessors. Based on the study, the new iPads may be a popular item on teenagers's Christmas lists this holiday season.
These results show that Apple is cultivating product loyalty among young people, which is a great sign for the company's future growth, as those teens could become life-long Apple users.
Follow Jacqueline on Twitter @Jacqui_WSCS
Don't Miss: Analyst: No Headwinds Ahead to Hurt Apple's Margins.