Surface Causes More Trouble for Microsoft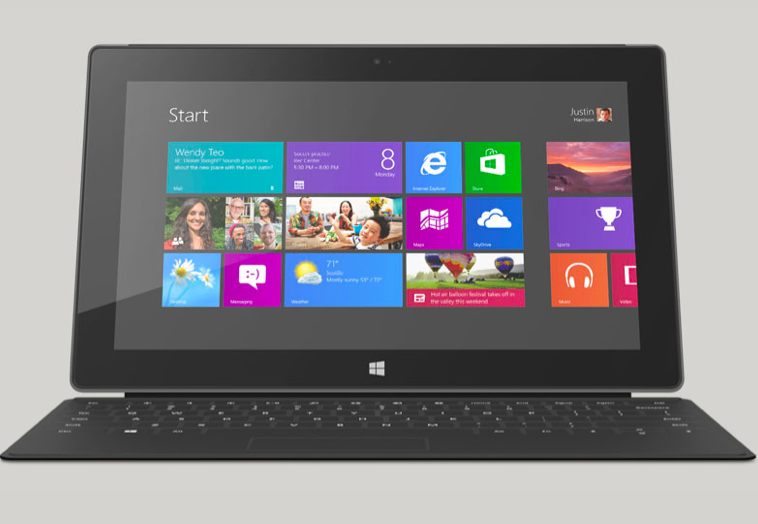 It's no news that Microsoft's (NASDAQ:MSFT) venture into the tablet business with its Surface RT line of mobile devices has been disappointing to say the least, but now a group of investors has filed a class action lawsuit accusing Microsoft of hiding how poorly the Surface tablets were doing from investors.
The suit was filed by law firm Robbins Geller Rudman & Dowd LLP in Massachusetts district court, accusing Microsoft of purposefully hiding the surplus Surface inventory that had piled up by the end of March. The suit claims that not disclosing said information is both against Microsoft's own business principles and Securities and Exchange Commission regulations.
Investor Gail Fialkov is named as plaintiff. Microsoft Chief Executive Officer Steven Ballmer, former Chief Financial Officer Peter Klein, Corporate Vice President Frank Brod, and marketing head Tami Reller are all named as defendants in the suit, which can be read in full.
When Microsoft reported its fiscal fourth-quarter earnings, the biggest blemish on the report was a $900 million charge the company took from "Surface RT inventory adjustments." A recent filing with the Securities and Exchange Commission revealed that the company has only made $853 million in revenue from the Surface tablets, which doesn't even cover the inventory adjustment charge — let alone the expensive and snarky ad campaign Microsoft unveiled comparing the Surface with the industry-dominating Apple (NASDAQ:AAPL) iPad.
The suit is riddled with condemnations of Microsoft's handling of its foray into the tablet industry, and in particular, statements made about the tablets in the company's fiscal third quarter earnings results posted in March. "Defendants caused Microsoft to issue materially false and misleading financial statements and financial disclosures for the quarter ended March 31, 2013. These false and misleading statements materially misrepresented the true financial effect that Surface RT was then having on the Company's operations," the suit reads.
"Defendant's materially false and misleading conduct enabled Microsoft to forestall Surface RT's day of reckoning and delay what would be tantamount to an admission by the company that its all-important entry into the tablet market had been a failure," it goes on to say. The suit is looking to get damages from Microsoft for anyone who purchased the company's common stock between April 18 and July 18 of this year.
Follow Jacqueline on Twitter @Jacqui_WSCS
Don't Miss: In Smartphone Wars, Samsung Bares Its Teeth with Anti-Apple Ads.