Take Note, Twitter: 5 Top Tech Companies With Women on Board – Can I Get a Retweet?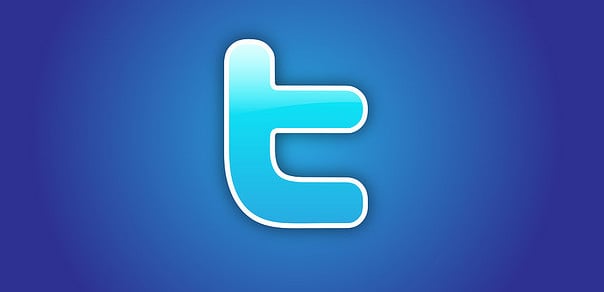 The lack of women on Twitter's (NYSE:TWTR) board of directors has been a source of criticism for the microblogging company ever since it began its initial public offering process earlier this fall. Sometimes referred to as Twitter's boys' club, the seven executives at the top of the social media platform have no doubt proven their competence, but they have still faced criticism for their underwhelming efforts to diversify the board.
The latest round of criticism came on Tuesday, when, according to Bloomberg, Sallie Krawcheck, a former executive of Bank of America (NYSE:BAC), said that Twitter's lack of women on its board is a "joke" and reflective of the reality that Silicon Valley is no better than Wall Street when it comes to female representation. Krawcheck spoke on a panel at The Year Ahead: 2014, a two-day conference held in Chicago, and it was there that she acknowledged she once had hope that technology companies would have a better track record when it came to diversifying their boards. In Krawcheck's opnion, the situation is still "just as bad."
What Krawcheck said in Chicago on Tuesday certainly has been said before, but it is interesting to examine the boards of the companies operating in Silicon Valley now that many of them have registered such significant success. Different companies boast a different number of women on their board, but many reports now show that companies with the most female directors earn the highest returns.
According to the Economic Times, there is already significant evidence that in business, the inclusion of women in senior positions is linked to better results. Research organization Catalyst reported that companies with the most female board directors earned a 26 percent higher return on invested capital than the companies with the fewest women.
But wait, there's more: McKinsey & Co. also reported that international companies with more women on their boards outperform the average company in terms of return on equity and other measures, and their operating profit is 56 percent higher. These findings don't exactly paint a pretty picture for Twitter, but the newly public company still has time to diversify its board of seven white men — it may just need a kick in the rear.
As for Krawcheck, we've decided to analyze some of the biggest companies in Silicon Valley to see if her males-only theory really rings true. Here's how Facebook (NASDAQ:FB), Google (NASDAQ:GOOG), Yahoo (NASDAQ:YHOO), Apple (NASDAQ:AAPL), and Oracle (NASDAQ:ORCL) match up.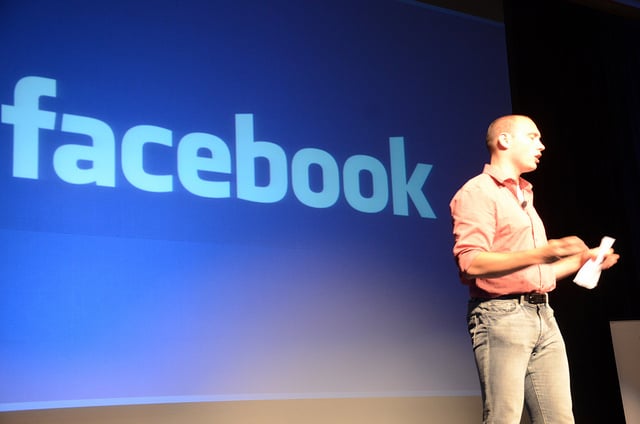 1. Facebook
The social network has come a long way since being blasted for its once seven-member white-male-only board back in 2012. Facebook now has two women on its eight-member board, and Sheryl Sandberg, the company's chief operating officer, has received significant praise for her determination to become the first female on Facebook's panel. Sandberg recently released a book called Lean In: Women, Work, And the Will to Lead, and she is recognized by Forbes on its list of powerful women, sitting at No. 6.
Is her female presence, along with that of Susan Desmond-Hellman's, a key factor in Facebook's persistent success? Many would argue yes.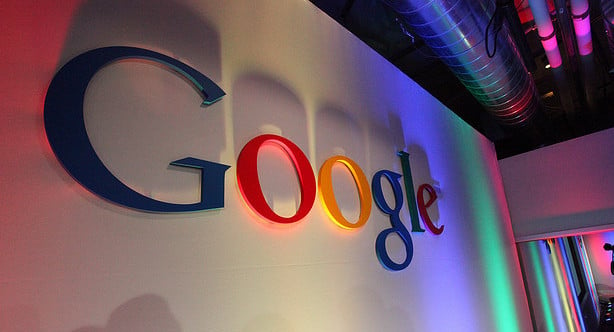 2. Google
Next up is Google. Based in Mountain View, California, the tech giant has 10 members on its board, three of them women. The latest woman to be added to the list came last year, when Diane Green joined Google's team — she filled the spot left vacant by Genentech CEO Arthur Levinson in 2009.
Google has been applauded for its recognition of the powerful women in its workplace, and it even launched a conference last year called Women Techmakers that purposefully highlights talented female leaders at all levels globally. Below is a clip of Green, Google's newest female board member, receiving recognition.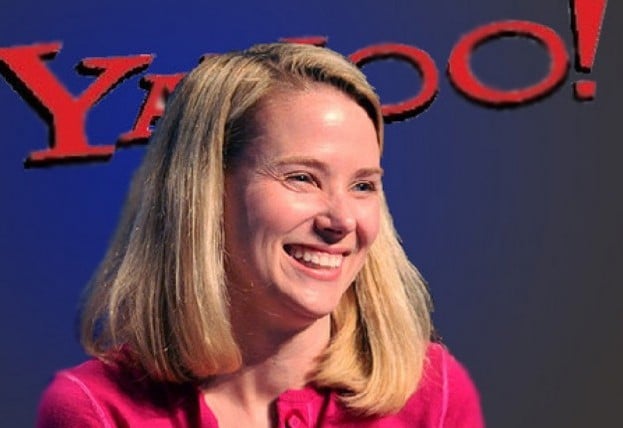 3. Yahoo
Well, this is an easy one. Yahoo has a seven-member board of directors and two of them are females, one who just so happens to be the company's chief executive officer: Marissa Mayer. Known for her demanding reputation, no-nonsense attitude, and ability to do it all while rocking designer suits and handbags, the CEO has made a name for herself as one of the only female chief executives in Silicon Valley.
Despite criticism that she doesn't push the feminist agenda as much as she should (not allowing employees to work from home), Mayer has generally been viewed as champion to the powerful-woman cause, and her recent success at helping revive Yahoo's struggling business has effectively proven that females can not only run companies, they can save them.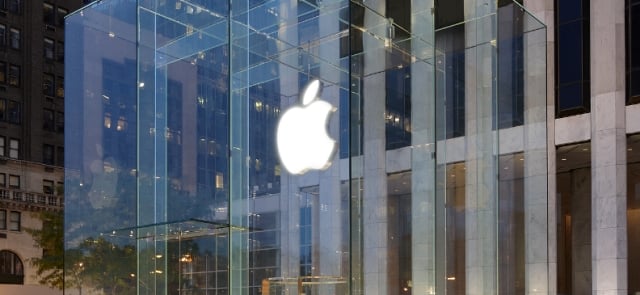 4. Apple
Apple, on the other hand, only has one female on its eight-member board of directors: Andrea Jung. Many know Jung as the former CEO of Avon (NYSE:AVP), but she has also served on Apple's board of directors since 2008. The Cupertino, California-based company has been criticized for its lack of diversity among executives of the company, but Apple recently silenced some of that criticism when it hired former Burberry CEO Angela Ahrendts as its senior vice president of retail and online stores.
The highly successful executive will step down from her seven-year reign at one of the world's top luxury companies in order to become another one of Tim Cook's minions in mid-2014, but there is already some speculation that Apple may be grooming Ahrendts for the role of future CEO.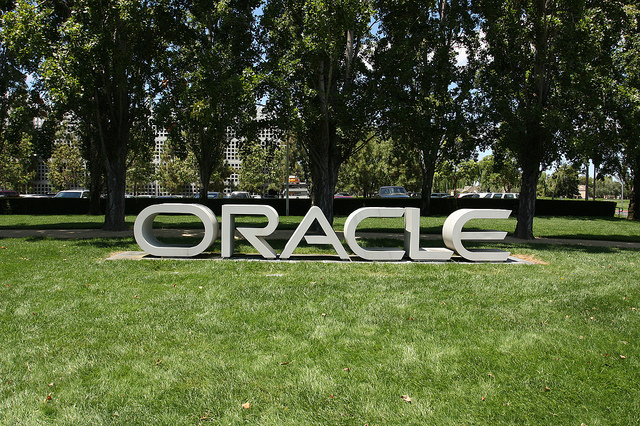 5. Oracle
Last is Oracle, the computer tech giant with headquarters in Redwood City, California. Oracle has 12 members on its board, two of them female. Chief Financial Officer Safra Catz is undoubtedly the company's most powerful woman and has on more than one occasion  been recognized as the one of the tech world's most influential females.
Despite the company's recent tumbles and poorer-than-expected earnings, Catz has enjoyed significant success during her 14 years at Oracle, and she is also recognized on Forbes's list of most powerful women.
So there you have it: Facebook, Apple, Yahoo, Google, and Oracle all have at least two high-ranking female executives. That number is expected to grow over time, but according to the Economic Times, the United States still ranks an embarrassing 23rd out of 136 countries regarding the status of women on the World Economic Forum's annual Global Gender Gap Report. So although companies have come a long way, they still have many miles to go.
Don't Miss: Snapchat Could Be Worth Billions and Other Reasons Why Social Media Is Crazy.