Telefonica Wants to Challenge Apple-Google "Duopoly"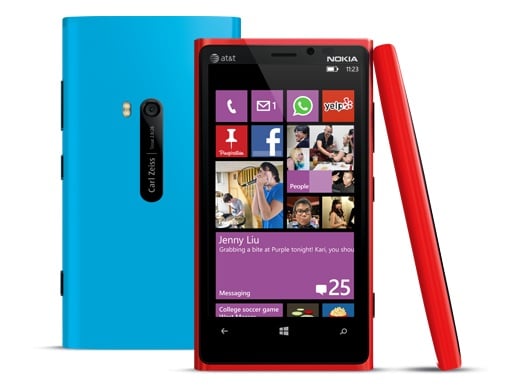 Spanish wireless provider Telefonica is making a big marketing push for Microsoft's (NASDAQ:MSFT) Windows Phone 8 in an attempt to challenge the operating system "duopoly" between Apple's (NASDAQ:AAPL) iOS and Google's (NASDAQ:GOOG) Android.
Smartphones running on iOS or Android accounted for 90 percent of smartphones shipped in this year's first quarter, with Windows a distant third at just seven percent. The collaboration between Telefonica and Microsoft wants to change those figures by pushing the Windows phone in Europe and some emerging markets in countries including Spain, the U.K., Germany, Mexico, Chile, and Brazil.
In an effort to compete with Apple, Microsoft may begin to allow carriers to preinstall software on the Windows Phone 8, something Apple has not allowed for the iPhone. Telefonica also said it would push other Microsoft product applications on the mobile phones, including Office 365 (the cloud-based version of Microsoft Office software), SharePoint, and SkyDrive.
In a statement released about the collaboration, Telefonica said it "is firmly committed to enhancing its commercial offering mobile devices to encourage the presence of additional mobile operating platforms as an alternative to the current duopoly of Android and iOS, and provide customers with a more personal smartphone experience like Windows Phone offers."
Telefonica has committed to the partnership with Microsoft for one year, during which it will heavily market the Windows Phone 8 and make sure emerging markets have access to plenty of the devices.
Telefonica seems committed to supporting alternative operating systems to provide more competition in the OS market. Telefonica said the deal with Microsoft, "is reinforcing its commitment to pave the way for a much more competitive market. Promoting the use of Windows Phone 8 will benefit customers, as there will be more options to choose from while diluting the polarisation of installed base in operating platforms."
The Spanish company has also partnered with Mozilla's Firefox OS to market that system in emerging markets as well.
Follow Jacqueline on Twitter @Jacqui_WSCS