The Tablet War: Are Apple's Guns that Much Bigger?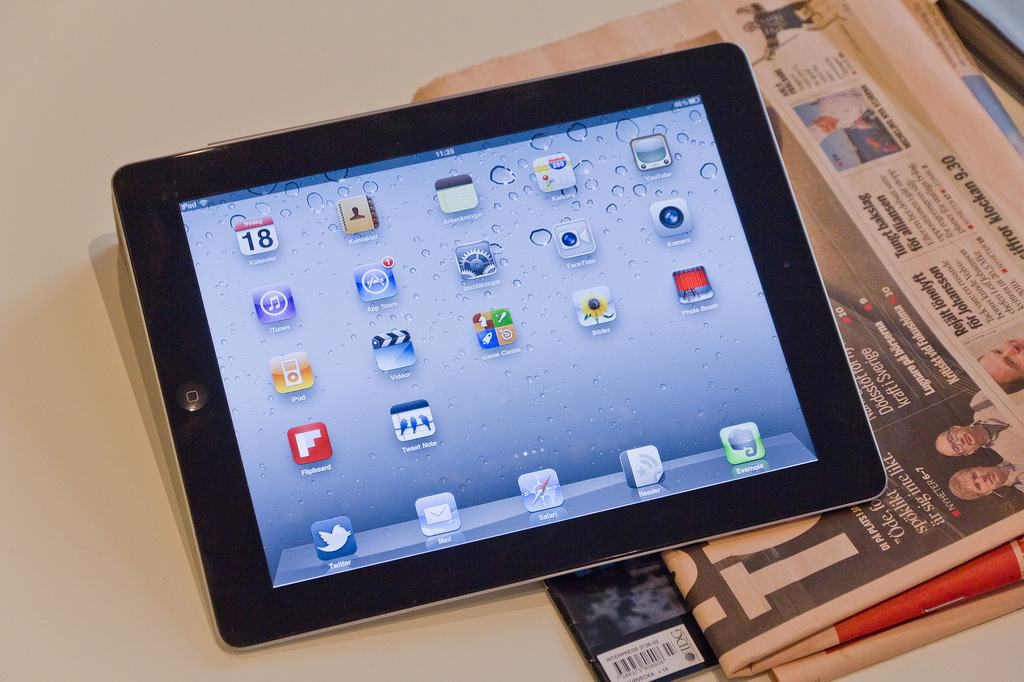 Gene Munster, managing director and senior research analyst at Piper Jaffray, tells us that things look good for Apple (NASDAQ:AAPL) in terms of iPad purchasing intent.  Munster discussed the surveys he had done in September with customers buying the new iPhone 5S and 5 C.
According to Barron's he found that 46 percent of purchasers plan to buy a new iPad over the next 12 months, up from only 34 percent last year. "Of those iPhone 5S customers that did not own an iPad, 38 percent expected to buy an iPad in the next year vs 28 percent during the iPhone 5 launch," said Munster.
This points to "continued growth in iPad penetration and high retention rates of current iPad customers," according to Munster.  This discussion of customer intention was in conjunction with his recapitulating on the Overweight rating of Apple shares, with a target price of $640.
This could spell possible danger for Microsoft (NASDAQ:MSFT) in the tablet market — even with its October 2 announcement that its Surface 2 Tablet was almost sold out. The Surface tablets, both versions, were devised in the hopes of aiding Microsoft in its loosing battle with Apple products, but many debate how successful a strategy the tablets have been.
"I don't see much incentive for people to buy these devices.  Yes, they are cheaper than the iPads, but is that enough reason?" asked Jack Gold, a technology analyst at J. Gold Associates, according to Reuters.
"It seems like Microsoft is just maintaining the traditional PC mantra — keep upgrading the chip and hardware a little bit every year at a slightly lower price. I think they needed to do something that was innovative beyond the first generation, and I don't see that in these devices," said Gold. Carolina Milanesi — analyst at technology research company Gartner — admits that the competition is very difficult, but says that, "This is about Microsoft making sure people understand Microsoft is here and will be part of the future of computing."
Don't Miss: Here's Why App Developers Love Apple's A7 Chip.