The Top 6 Regions with the Most High-Tech Startups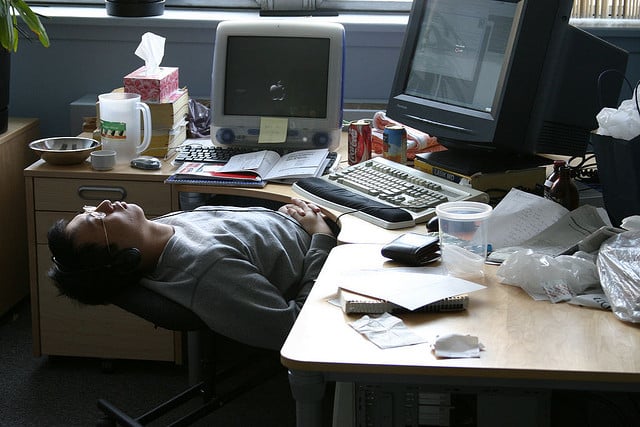 With the current state of a slowly recovering U.S. economy and a labor market that continues to fluctuate, economists across the nation are looking for ways to help boost job creation. But New Engine/Kauffman Foundation research published earlier in August highlights that the answer to increased employment opportunity might be right under our noses — and it all starts with the heightened creation of new tech businesses.
Hi-tech startups that work to challenge long established tech companies such as Google (NASDAQ:GOOG) and Amazon.com (NASDAQ:AMZN) make headlines daily with their recent innovative products (emotion-reading glasses, for Google) and consumer promises (original programming, for Amazon), but while many readers glance over these articles with disinterest, what they don't realize is that it is thanks to these high-tech companies that thousands of jobs are created each year. Ewing Marion Kaufmann Foundation points out that job creation at these high tech companies far offsets the initial destruction that occurs when startups meet with early-stage business failures. That separates them from companies in the U.S. private sector as a whole where "job losses from early-stage failures turn this group into net job destroyers."
Thus, new research recognizes that high-tech startups harness a considerable amount of job-creating power, and therefore their formation must be encouraged rather than neglected. Their numbers are also on the rise, and the study points out that high-tech firm births were 69 percent higher in 2011 than in 1980, while private sector job creation decreased 9 percent.
In addition, the report reveals the increasing diversity of these high-tech startups' locations, proving that they are becoming more geographically diverse, and marking another distinction which sets them apart from other sectors whose new businesses tend to cluster together in one region. Here are the top six metro areas for high-tech startup density:
6. Denver, Colorado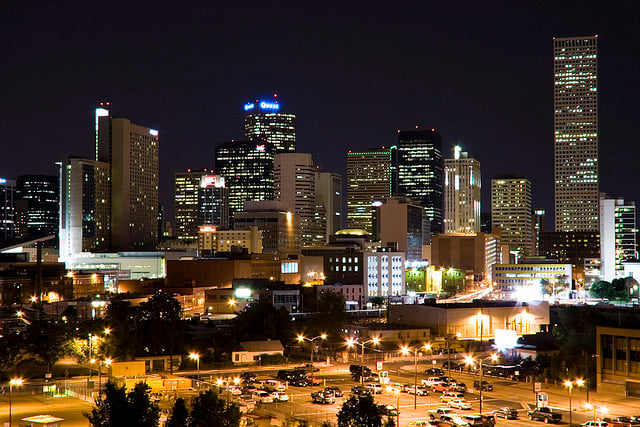 Denver has the sixth highest number of high-tech startups in its region thanks to a community which supports the start-up mindset and works to foster its more than 500 blooming companies. Thanks to data from the Business Dynamics Statistics series, which is compiled by the U.S. Census Bureau and works to determine the annual number of new businesses from 1976 to 2011, Kauffman was able to highlight Denver as having the sixth highest high-tech startup growth through 2011.
5. Seattle, Washington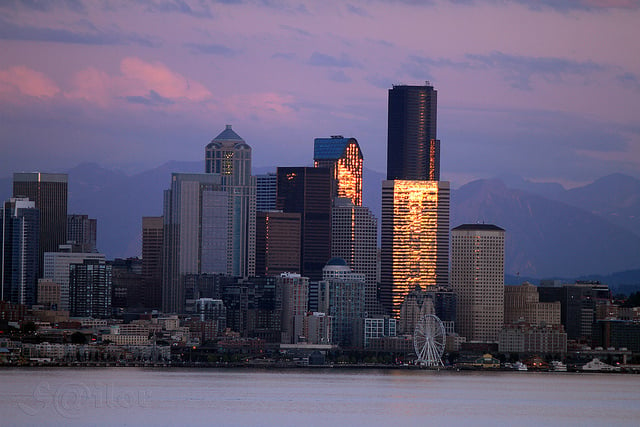 Next up is Seattle, Washington which ranks 5th on Kauffman's list. Intrix, Big Fish Games, Apptio, Tableau Software, and Zulily are just a handful of tech startups that originated in Seattle, which historically has been the birthplace of significant IT infrastructure and business services that have made a considerable footprint in terms of powering the Internet. 
4. Cambridge-Newton-Framingham, Massachusetts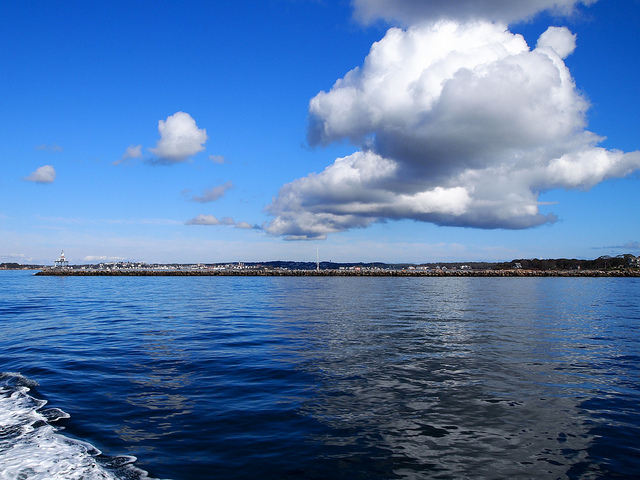 In 4th place is a region on the opposite coast outside of Boston, Massachusetts. The area has proven to have a significant talent pool as it is home to successful mobile software startups like Kinvey and Session M. Startups in the area visit the large number of neighboring colleges in order to recruit the necessary employee ranks, and have even been known to have been joined by a number of experienced tech execs from well-established companies.
3.  San Jose-Sunnyvale-Santa Clara, California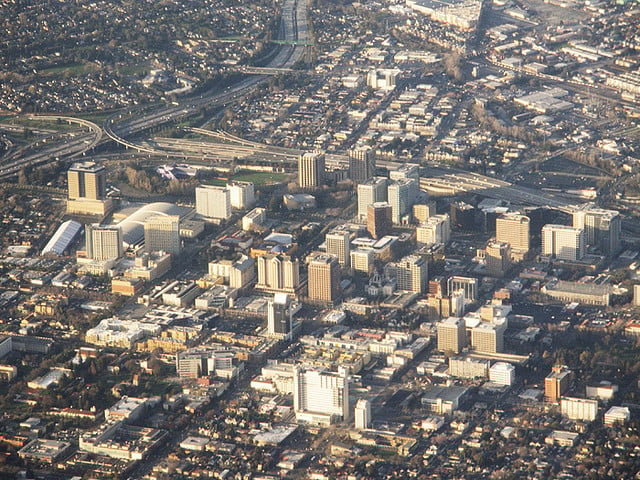 Coming in at No. 3 is the San Jose-Sunnyvale-Santa Clara area in sunny California. The Golden State has long been known as the area that gives birth to many high-tech companies including Google and Apple (NASDAQ:AAPL), plus many more. With such powerful companies clustered in one state, it's no wonder California natives get the itch to start their own highly successful startup, affording it the third highest rank.
2. Fort Collins-Loveland, Colorado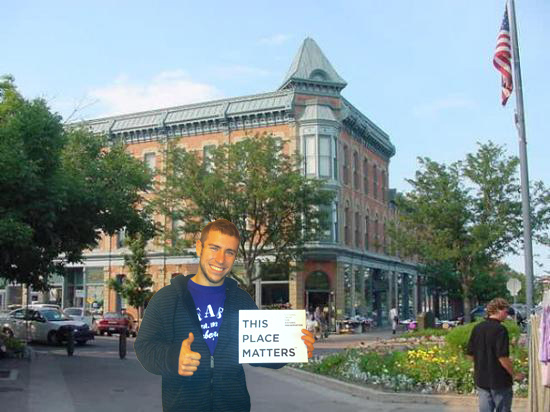 Back to the Centennial State for our remaining regions with the highest density of high-tech startups, we come to Fort-Collins-Loveland at No. 2. The area is home to Colorado State University and many high-tech companies have reportedly relocated to Fort Collins because of the school's resources and research facilities. Fort Collins was also named the Best Place in the U.S. to Live by Money magazine in 2006, ranked No.2 in 2008, and No. 6 in 2010.
1. Boulder, Colorado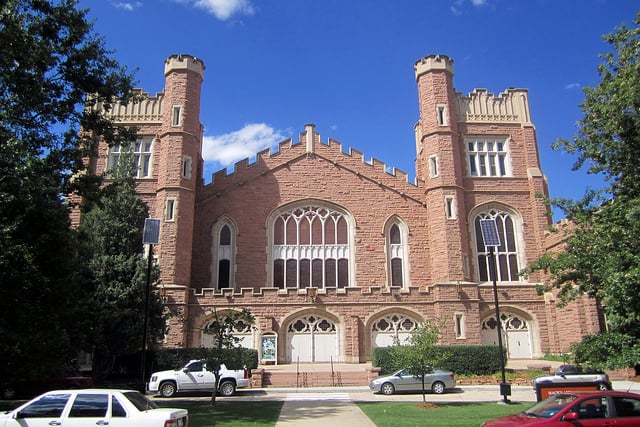 Another city in Colorado wins the No.1 spot for most high-tech startups in its area. Boulder is home to the main campus of the University of Colorado Boulder and also has been recognized for its education, health, quality of life, and well being. Boulder's tech startup concentration is 6.3 times higher than the U.S. average, and Brad Felt, a venture capitalist explained in Kauffman's report, "In the case of Boulder, a startup community whose evolution I've observed and participated in closely over the past many years, the cultural and economic transformation has been extraordinary."
Investing Insights: Is Target Oversold at Current Prices?