This Apple Acquisition Could Make the iPhone Even Better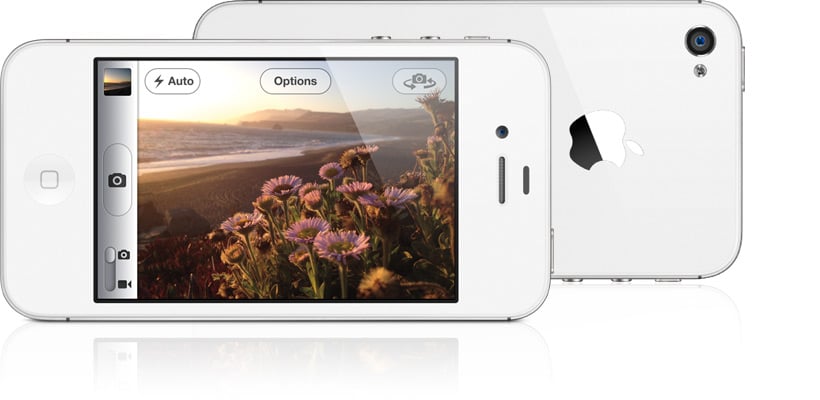 Apple (NASDAQ:AAPL) confirmed to AllThingsD that it acquired Swedish startup Algotrim, which makes data-compression technology that could be used to improve mobile imaging and video in the iPhone.
An Apple spokeswoman wouldn't give any details about the purchase, including the price and Apple's plans for the company, as per company policy. "Apple buys smaller technology companies from time to time, and we generally do not discuss our purpose or plans," spokeswoman Kirstin Huguet said. The acquisition was first reported by the Swedish paper Rapidus.
According to a report from TechCrunch, Algotrim "builds codecs and designs solutions that maximize performance of data, mobile imaging, video and computer graphics while minimizing memory requirements." That technology could be used in any of Apple's mobile devices to improve media quality while taking up less bandwidth.
Algotrim's technology could improve the overall operating quality of a mobile device, but the company's main focus is on improving digital photography, which could help Apple stay ahead of competition from devices with increasingly sophisticated cameras like the Nokia (NYSE:NOK) Lumia 1020, which Nokia says offers the most advanced smartphone camera on the market. Algotrim is working to move digital photography away from pixel-based 2D imagery to provide more accurate images.
Apple has made a number of recent acquisitions, and the purchase of Algotrim is in line with the company's strategy of scooping up smaller, highly specialized companies that can help Apple accomplish one of its goals rather than looking to buy bigger companies that are already successful.
Leaks of the camera on the iPhone 5S, which will allegedly be released September 10, show that Apple has already improved the iPhone camera. The iPhone 5S camera is rumored to have a duel LED flash that will allow the device to take better pictures in low lighting. The acquisition of Algotrim will allow Apple to improve the phone's camera even further for future iPhone generations.
Follow Jacqueline on Twitter @Jacqui_WSCS