This Nokia Lumia Could Still Wedge Smartphone Market in China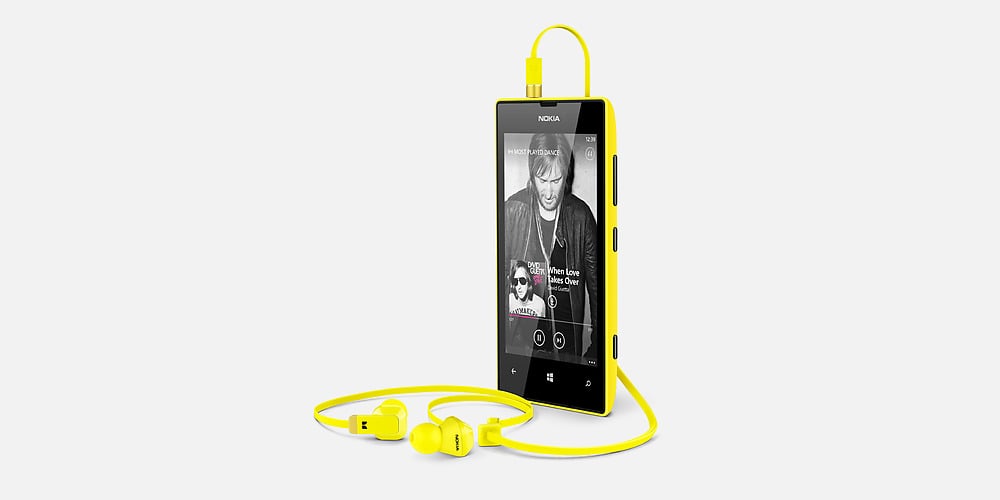 With the iPhone lost in a regional carrier struggle, the new BlackBerry (NASDAQ:BBRY) nowhere to be found and Samsung in a high-end comfort zone, Nokia (NYSE:NOK) is pushing its Lumia 520 to a receptive audience in China at a very attractive price. If smartphone competitors in the region don't think fast, they may see Nokia building business back to a level not seen in years.

The Nokia Lumia 520 is going to be offered at less than $200 for customers without a contract and free for subsidized buyers, making the Windows (NASDAQ:MSFT) phone a top choice for budget customers in China. While Samsung outsells Nokia smartphones by a large margin, both have a big advantage in terms of brand popularity when compared with Apple (NASDAQ:AAPL) and its iPhone, which still isn't being distributed by China Mobile, the dominant local force and the world's top carrier.

BGR points out that Nokia's enduring grip on the second slot in China brand popularity reflects a long period of work in the trenches on behalf of the beleaguered smartphone maker. Customers are open to Nokia products in general, and the release of an inexpensive (yet impressive) smartphone will get a large number of customers on board for the 520. In the past several years, Nokia has been getting beat by HTC and LG in the region, but those days might end if this Lumia becomes a winner.
Analysts see this mark of $200 as something of the tipping point for high-end smartphones. Once a product like the Lumia 520 launches in that range, consumers in emerging markets start buying in droves. Observers note there is no low-cost BlackBerry and no iPhone at all to take away from sales of the Lumia 520, and there is no better time to make a strong push for survival.
Since no one else is being aggressive in the region with a cheap smartphone that performs at a high level, Nokia will give it another chance, with some observers suggesting it could be the last for Finnish smartphone manufacturer. If this model bombs in China, there won't be much hope for the Lumia moving forward. Yet a big win for the 520 can put competitors back on their heels.
Don't Miss: Sony Seeks Advice on Dan Loeb's Offer.