This Tax Dispute Could Complicate the Nokia-Microsoft Deal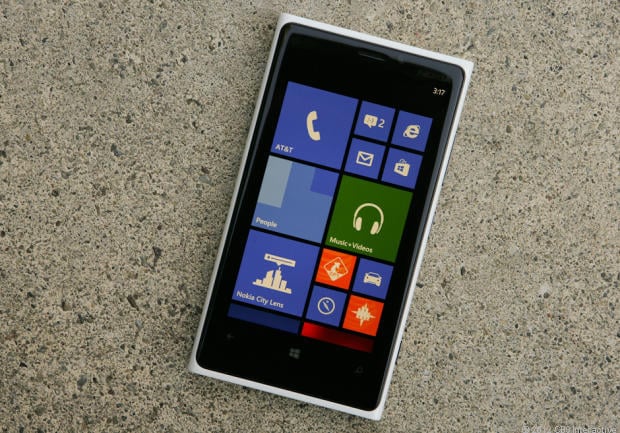 Nokia's (NYSE:NOK) assets in India were frozen last week, the company announced Monday, as the Indian Income Tax Department seeks to ensure that the Finnish tech company can pay its $635.1 million tax bill.
According to a report from The Wall Street Journal, Nokia's bank accounts were unfrozen on Friday, but some of the company's other assets — including its buildings and facilities — remain frozen. The freezing of Nokia's large smartphone factories in India could interfere with the sale of the company's devices and services unit to Microsoft (NASDAQ:MSFT).
A Nokia spokesman told the Journal that the company is currently negotiating with Indian authorities. "Nokia has sufficient assets in India to meet its tax obligations, details of which will be shared with the tax authorities to allay any concerns they may have," Brett Young said said to the publication. The spokesman wouldn't reveal whether the frozen assets could potentially complicate the handset unit's sale to Microsoft; Young only said that Nokia still expects the deal to close in the first quarter.
Nokia's largest smartphone factory is located in Chennai, India, and it produces 20 different models of the company's devices. That factory would be a key part of Microsoft's purchase of the devices unit of Nokia, so if the factory is frozen by Indian authorities, the acquisition could be delayed.
In an attempt to make its Windows Phone a real competitor on the smartphone market, Microsoft announced it was purchasing Nokia's devices and services unit for $7.2 billion at the beginning of September. Nokia's Lumia smartphones have long run on the Windows Phone platform after abandoning an outdated Symbian operating system.
But Windows Phone hasn't been able to compete in a market dominated by devices from Samsung (SSNLF.PK) and Apple (NASDAQ:AAPL). Now that Nokia is shedding itself of an unsuccessful smartphone business and is flush with cash from Microsoft, many are speculating the Finnish company will grow its wireless holdings through a possible purchase of Alcatel-Lucent (NYSE:ALU).
Nokia now joins a large group of foreign-owned companies — including Vodafone (NASDAQ:VOD), Hutchison Whampoa (HUWHY.PK), General Electric (NYSE:GE), and Royal Dutch Shell (NYSE:RDSA) — that have come under scrutiny in India as the country tries to increase tax revenue.
Follow Jacqueline on Twitter @Jacqui_WSCS
Don't Miss: Microsoft's Ballmer Goes Out With a Bang at Last Company Meeting.