Top 10 Yahoo Searches of 2013
Some of the biggest stories from 2013 show up not only in newspapers or television programs, but also as the most-searched terms among some of the most popular online search engines.
From celebrities to health care to murder trials, many of the most buzz-worthy topics pop up frequently on websites designed to provide information to their users. Yahoo (NASDAQ:YHOO) recently released its top 10 list of the most searched-for terms on its site. Let's take a closer look at the top 10 people and things.
10. Justin Bieber
This teen icon has proven that he wants to be a celebrity for more than a few years, reappearing on the list for the first time since 2010. Bieber's music — songs like "Beauty and the Beat" and "Boyfriend" — has picked up in popularity, gaining wide mainstream appeal. It looks like Bieber's popularity among teenage girls and the general public isn't headed anywhere anytime soon.
9. iPhone 5
Apple (NASDAQ:AAPL) will be happy to see its flagship gadget making the list. With the debuts of the iPhone 5c and iPhone 5s, consumers received a new array of options when it comes to picking up a smart mobile device. Apple has also worked to diversify its iPhone offerings in terms of price points and features. If Yahoo's list is any indication, the company made a move in the right direction.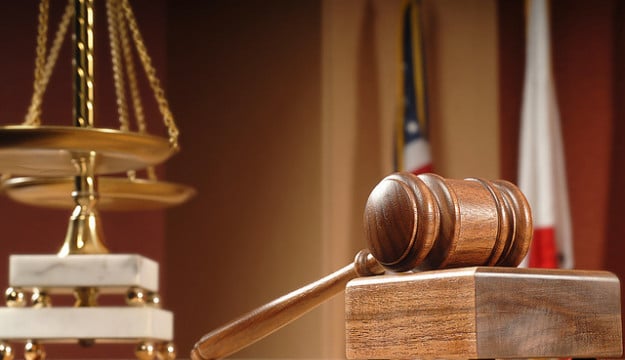 8. Jodi Arias
A holdover from early in the year, Jodi Arias was brought to national attention over a murder allegation. Was it self-defense or was it actually murder? After months of trying to figure out the answer, the verdict came in as guilty, though debate continues over the specifications of the sentencing.
7. Amanda Bynes
Amanda Bynes' breakdown has been well documented thanks to the preponderance of social media, news outlets, and celebrity gossip these days. After trying to light a fire outdoors, she has since been checked into mental health treatment under her family's guidance.
Though Bynes has fallen a long ways from her sitcom days, most spectators interested in her story have ended up wishing her well as she sorts out her troubles.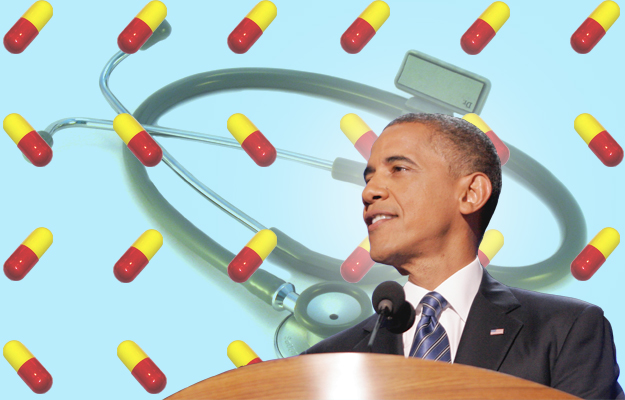 6. Obamacare
It's hard to say exactly why people were searching for Obamacare. Where they trying to find out more about their favorite government initiative? Were they attempting to figure out exactly what new provisions were in place for their business because of the Affordable Care Act? Were they looking for a petition to sign to lobby for the law's repeal? Or maybe they were just trying to find the oft-ridiculed government website to sign up for the service? Either way, the health care reform law came in sixth by Yahoo's count.
5. Selena Gomez
This year was a huge one for Selena Gomez. The onetime child star is now all grown up, though her relationship with fellow top-10 finisher Justin Bieber didn't survive the year.
Musically, it was a breakout 2013 for Gomez, with "Slow Down" and "Come and Get it." Not to mention that she's branching out into modeling.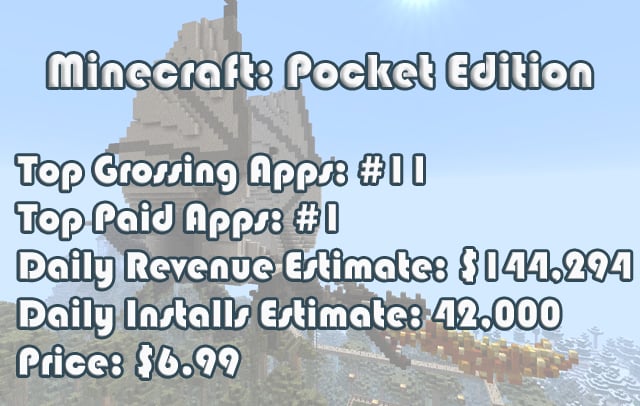 4. Minecraft
This old-school video game is one that has made a resurgence in 2013. The basic premise involves collecting materials, building things, solving problems, and working cooperatively in this video game with a retro feel. Popular with traditional gamers and casual players alike, the award-winning title has something for everyone — part of why it has been so captivating this year.
3. Kate Upton
Kate Upton turned 21 this year, vaulting her modeling career to the next level. From magazine covers to editorial photo shoots, she's done it all, grabbing the attention of men and women across the world. Upton's romantic interests also grabbed the public eye, from her relationship with Maksim Chmerkovskiy to being called out as the dream girl of University of Michigan basketball player Spike Albrecht.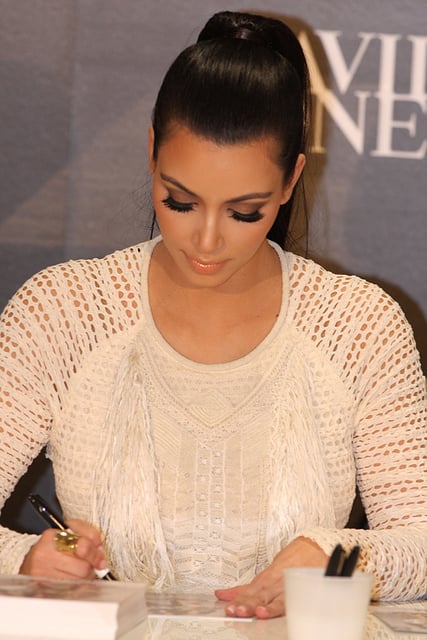 2. Kim Kardashian
Not much screams "celebrity" like the Kardashians, and in this year, like the last, Kim has gotten a lion's share of the attention.
From the pregnancy and birth of her daughter, North, to her relationship with Kanye West, Kim has been on the minds of many people, as her every action is scrutinized.
If you're interested in learning more about the Kardashians, don't worry — in case you haven't heard, there's an entire television show about them.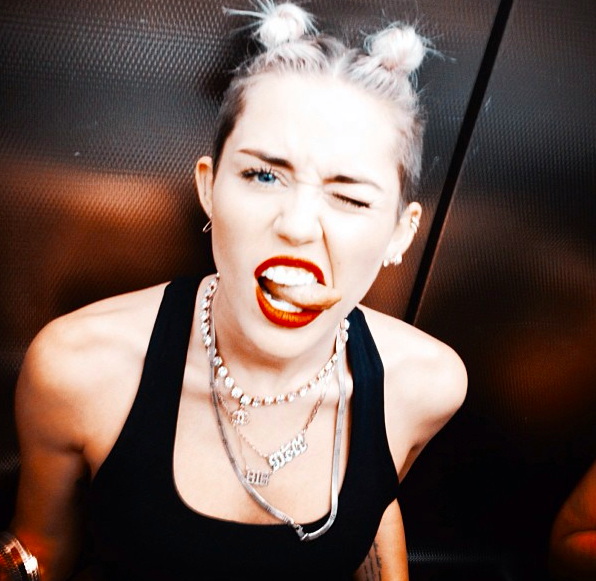 1. Miley Cyrus
There aren't many child stars whose careers have ballooned quite like Miley Cyrus' has. If Cyrus does nothing else, at least she'll have popularized the term "twerking," had some smash hits with "Wrecking Ball" and "We Can't Stop," and have smoked onstage in Europe during an awards show. With her new haircut shouting out her attitude to the rest of the world, she certainly is a force to be reckoned with.
More from Wall St. Cheat Sheet: