Top 7 Global Brands That Kill the Marketing Game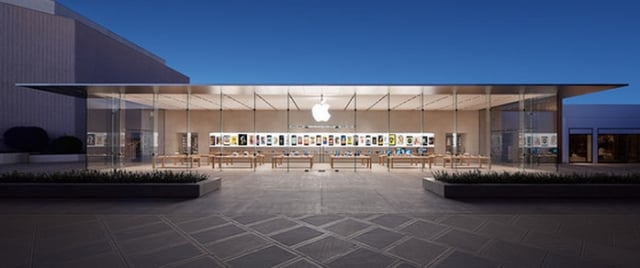 In the world of advertising, the king of carbonation has been dethroned, and another, bigger brand has taken over.
Since 2000, Coca-Cola Co. (NYSE:KO) has ruled advertising, maintaining its status of best global brand for 13 straight years. Marketers flocked to the brand to aid in its advertising efforts and grab a piece of the Coca-Cola pie, but now, the appeal of the pop is reportedly wearing off as technology companies extend their grip on the consumer market.
Interbrand, a corporate identity and brand consulting agency, has published an annual report of the top global brands since 2000, and it released its latest list Monday, highlighting a new frontrunner. The firm issues a valuation of each brand based on a number of factors that include financial performance, customer loyalty, and the role each brand plays in a purchasing decision. This year, Interbrand determined that a technology company has taken the lead as Coca-Cola falls in the ranks. Here are the global brands that made this year's top-seven list. See if you can recognize a theme.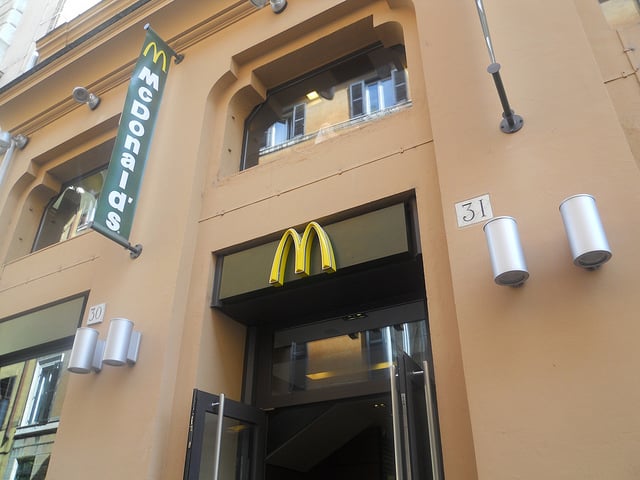 7. McDonald's (NYSE:MCD)
McDonald's is a brand that has garnered a significant deal of attention as of late, thanks to its constant menu modifications and determination to resurrect its fast-food success. The McDonald's brand is valued at $41.992 million by Interbrand, reflecting a 5 percent rise from last year — and aside from Coca-Cola, it is the only non-tech company that made Interbrand's top 10. Flanked by Samsung Electronics (SSNLF.PK) and General Electric (NYSE:GE), McDonald's proves that its status as the fast-food king still matters in today's evolving consumer market. Even though many customers are now about all things tech, they still love their french fries.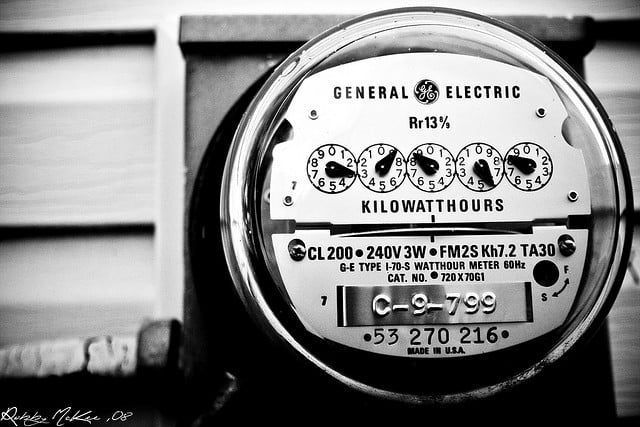 6. General Electric (NYSE:GE)
Next up is General Electric, coming in before McDonald's thanks to its brand valuation of $46.947 million. That's a 7 percent jump from last year and evidences GE's expansion into new territories; CEO Jeff Imelt has been leading his company to connect its machines to its enterprise software and the Internet. According to Interbrand, GE's revenue has increased from $196.24 billion in 2011 to $241.66 billion in 2013 — thus, both its business and its brand are evolving.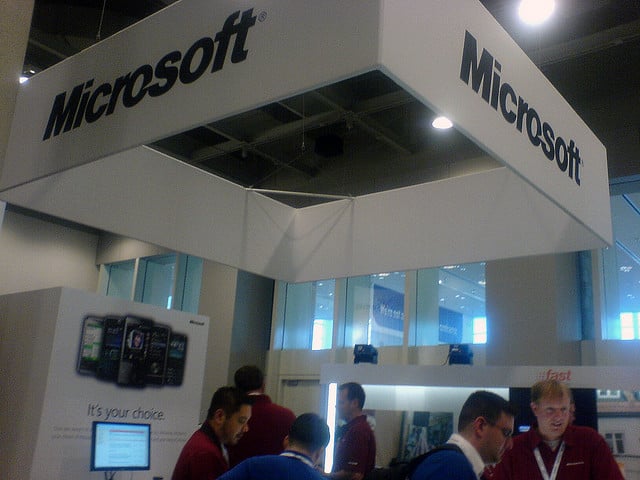 5. Microsoft (NASDAQ:MSFT)
Microsoft comes in fifth on the top brands list, and the PC maker demonstrates that although its business is facing challenges, it still commands significant power in the consumer marketing sphere. The technology brand is currently valued at $59.546 million, representing a notable jump after falling in valuation for two straight years.
Though the company's current CEO, Steve Ballmer, will soon step down, he has erected a new Microsoft restructuring plan that will reportedly will shift the brand from a software business to hardware business, and it'll be interesting to witness how such a maneuver changes Microsoft's clout in advertising.
4. International Business Machines (NYSE:IBM)
Next up is yet another technology company: IBM. Its valuation — $78.808 million — is still on the rise despite its recent contraction in revenue, and that trend is likely to continue as IBM moves to increase its presence in emerging markets. Interbrand reports that IBM opened 144 new offices in emerging market regions in 2012 alone, so while IBM is still working to solidify its presence in the evolving U.S. market, it's also already strengthening its depth in others.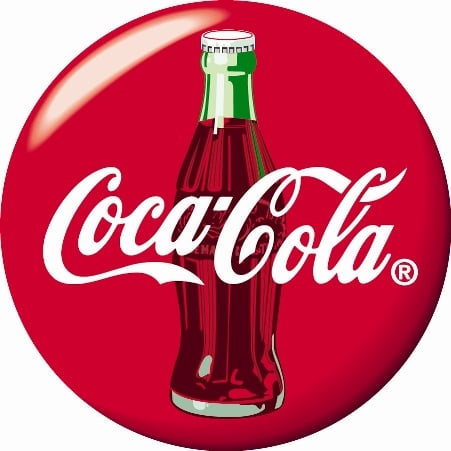 3. Coca-Cola
Now we return back to the sugary bubbles at No. 3; Coca-Cola has fallen from No. 1. Known as one of the most iconic brands, Coke has been around for 127 years — but despite its history, it now falls behind two companies with a much shorter lifespan.
Coke is currently valued at $79.213 million, and that figure is growing from a valuation trough in 2007. The soft drink company will surely work to reclaim its status as the No. 1 best global brand, but it's safe to say that Coca-Cola has a lot of work to do.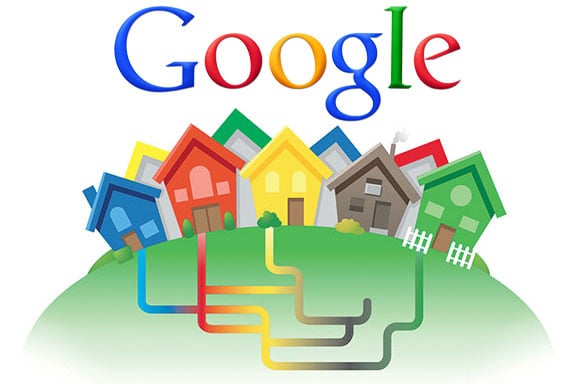 2. Google (NASDAQ:GOOG)
Next up, reflecting a 34 percent jump from last year, we have Google securing the No. 2 spot. The search engine giant is now valued at $93.291 million and only just last week celebrated its 15th anniversary. As the Mountain View, California-based company extends its reach into various markets, it is likely that Google will continue to grow its marketing clout. And, thanks to its loyal users, Google is confident that its power is here to stay.
As Interbrand points out, Google is both lucrative and ubiquitous. It controls about one-third of all online advertising spending, and most consumers, tech-savvy or not, utilize the company's offerings in one facet or another. Though Google started out as a tech company, it is quickly innovating and extending its hand in Google Ventures so that it soon evolves into much more, but the real question here is will it ever make it to No. 1?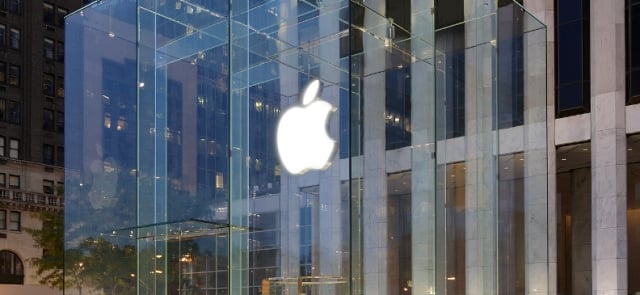 1.  Apple (NASDAQ:AAPL)
And now, the new advertising king: Apple. Sitting on a valuation of $98.316 million, the iPhone maker still has a significant lead on Google, but it's not one that can't be overcome.
Nonetheless, this year, Apple is sitting pretty at No. 1, and it's safe to say the Cupertino, California-based company is comfortable with that distinction. It recently had a record-breaking iPhone launch, selling 9 million devices in just three days, and now, all of a sudden, CEO Tim Cook seems more powerful than ever. Apple has effectively convinced many to "Think Different," and its tech products now populate the hands, pockets, and desks of many in the U.S., Europe, Asia, and beyond.
Don't Miss: Here Are the U.S. Cities With the Most New iPhones