Tweet, Tweet: Icahn and Cook Meet for Apple Buybacks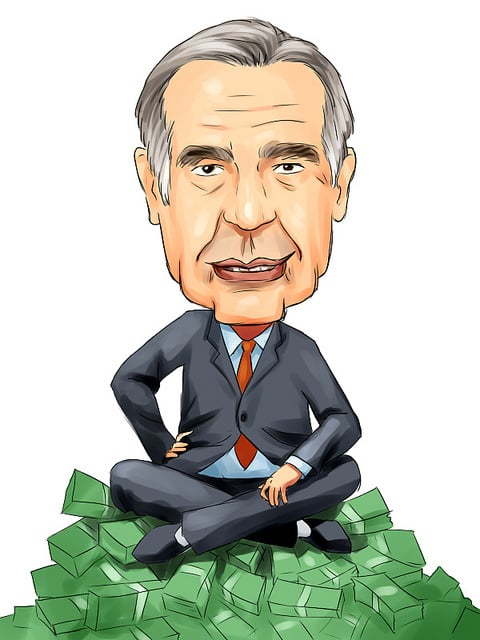 All it took was one tweet.
Had a cordial dinner with Tim last night. We pushed hard for a 150 billion buyback. We decided to continue dialogue in about three weeks.

— Carl Icahn (@Carl_C_Icahn) October 1, 2013
Shrewd activist investor Carl Icahn let the cat out of the bag Tuesday morning, informing his Twitter followers that he had dinner with Apple (NASDAQ:AAPL) CEO Tim Cook the night before, and that, during the meal, he "pushed hard" for a $150 billion share buyback. The tweet was issued at 10:24 a.m. EDT and spurred an almost instantaneous Apple stock surge.
The last time Icahn took to Twitter in a big way was back in August, when we learned of his $1 billion stake in Apple. Icahn tweeted then that he viewed Apple's position at $470 as "extremely undervalued," and was subsequently responsible for yet another stock rally.
Now, Icahn is reportedly interested in expediting Apple's $60 billion stock buyback program, and he's even willing to make Cook dinner in order to make sure his interests are heard.
Bloomberg highlights that Cook had already announced Apple's plan this year for a total of $100 billion in dividends and buyback; in July, the publication reported that the company bought back $16 billion of stock in the latest quarter. But now, Icahn wants Apple to appropriate $150 billion more for share repurchases, and if history is any indicator, it's a request that Cook will likely consider.
Icahn has a solid reputation for boosting the value of a company's shareholdings, and Cook is a unique Apple CEO in that he has demonstrated a distinct interest in meeting investor demands. Icahn, a billionaire activist investor, recognizes this, and thus has highlighted Cook as a good CEO. According to Bloomberg, he also believes Apple's stock can rise to more than $625 if it buys back shares — and in order to do so, Icahn wants Apple to borrow $150 billion at a 3 percent interest rate in order to fund the purchases.
It is likely that Icahn believes his requests will be met, considering he vocalized them via Twitter for the world to see, but the two men aren't expected to "continue dialogue" for about another three weeks. Until then, the Apple CEO will make his decision as Apple consumers and investors watch closely, waiting anxiously for another tweet.
Don't Miss: OS Market Share Figures Suggest Upcoming iPhone Spike.