Undeterred by Surface Failure, Microsoft Dives Into Chip Business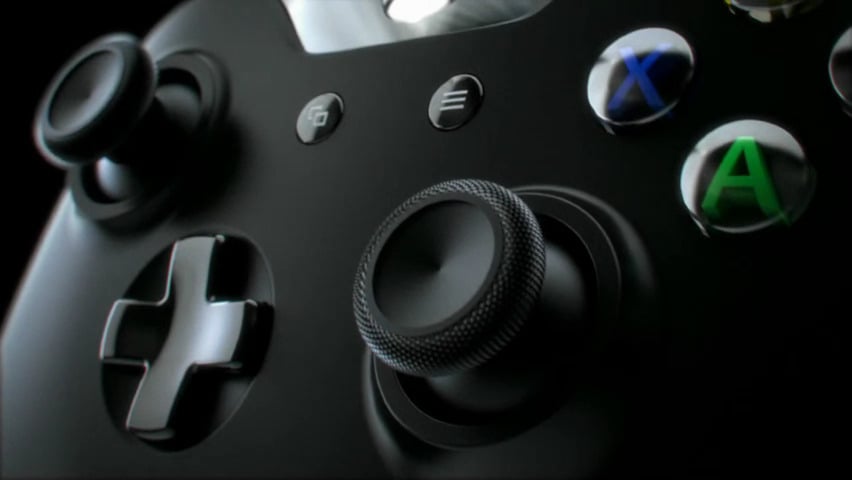 Microsoft (NASDAQ:MSFT) is working to improve its Xbox One gaming system by building a new chip for the system's Kinect motion sensor rather than sticking with the off-the-shelf model made by PrimeSense Ltd. that the Kinect currently uses, according to a report from Bloomberg.
The new chip is being designed by Microsoft at its Silicon Valley office and will utilize military technology to make Kinect's motion sensor much more accurate than the current version. The new chip will allow the device to pick up movements as subtle as finger motions and facial expressions as well as giving it a wider field of view.
Microsoft is joining the ranks of companies like Apple (NASDAQ:AAPL) and Samsung (SSNLF.PK), which have been working to develop their own computer chips in order to set their products apart from the competition rather than purchase chips made by outside companies.
Kinect works by translating a player's physical movements into game moves, but has faced difficulties with identifying small children and players who are sitting down. The new technology, called "Time of Flight," was created to solve those problems and make the Kinect more appealing to hardcore gamers, a demographic that hasn't found the device appealing.
Cyrus Bamji, an engineer who helped develop the new chip, told Bloomberg that Time of Flight works by bouncing photons off an object and has been used by the military for tasks like detecting a tank behind tree cover.
Microsoft is working to improve the new Xbox One, which is set to be launched by the holiday season, to better compete with Sony's (NYSE:SNE) PlayStation 4, which will come out around the same time. Up until Microsoft spoke at the Gamescon conference in Germany last week, the PlayStation 4 looked like the clear front-runner. The PlayStation's current specs are better all around than the Xbox One's and at $399 it costs $100 less than Microsoft's device.
But at Gamescon Microsoft Product Chief Mark Whitton unveiled some improvements the company has made to the Xbox One, including an increase in its graphics processing unit. Creating a new Kinect chip seems to build upon the idea that Microsoft will continue to improve the Xbox One up until its launch, meaning its specs could catch up with the PlayStation's before the holiday season.
Meanwhile, some are still skeptical as Microsoft's last venture into designing hardware with the Surface line of tablets has resulted in disaster. Bloomberg pointed out that flaws in chip design can take months to sort out and designing a chip from scratch can cost tens of millions of dollars.
Follow Jacqueline on Twitter @Jacqui_WSCS