Welcome Back, Lazaridis: BlackBerry Co-Founder Considers Potential Bid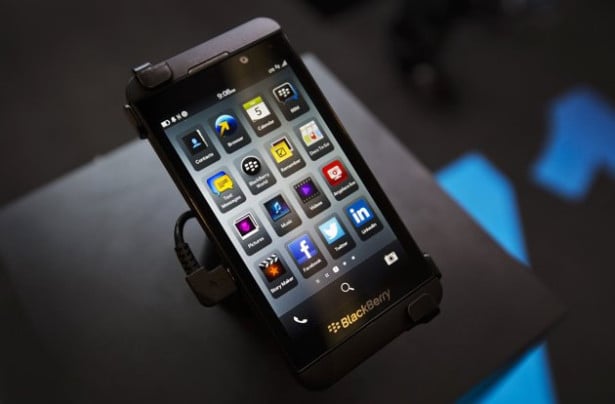 Another prospective BlackBerry (NASDAQ:BBRY) buyer has popped up, and this one is exceptionally familiar with the company.
According to AllThingsD, a regulatory filing released Thursday shows that BlackBerry co-founder and former co-CEO Mike Lazaridis is now exploring the options of a conceivable bid for the Canadian smartphone maker. In a surprising move, he has even convinced the company's other co-founder, Doug Fregin, to help him do it.
The two former executives already have an 8 percent stake in BlackBerry, but they are now reportedly exploring "the possibility of submitting a potential joint bid to acquire" the rest of the company's remaining shares. They have teamed up with Goldman Sachs and Centerview Partners to help them do so.
Lazaridis and Fregin join Fairfax Financial Holdings and Cerberus Capital Management LP in the group of rumored BlackBerry buyers, but while Fairfax has already signed a $4.7 billion preliminary buyout deal, Cerberus remained mum about its operations, and we've only heard rumors that Cerberus is interested in signing a confidentiality agreement with BlackBerry that would allow it to access the company's financial data before making any kind of bid decision.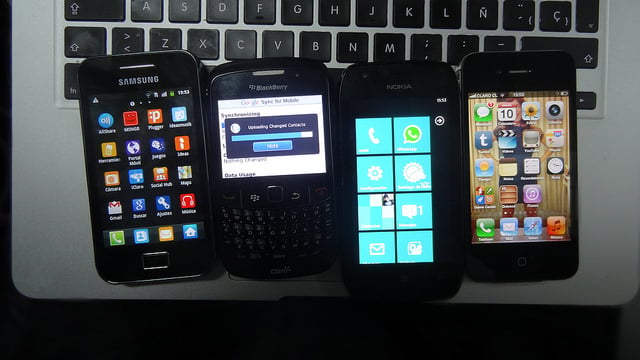 Lazaridis's potential bid, however, is especially interesting because the co-founder is the man partly responsible for BlackBerry's initial success and then its subsequent downfall. AllThingsD reports that the former CEO established BlackBerry in 1984 as Research In Motion, coached it to success as the world's largest smartphone maker, but then also presided over its decline — many blamed Lazaridis for underestimating the upcoming Apple (NASDAQ:AAPL) and Google (NASDAQ:GOOG) Android competition.
Is is therefore possible that Lazaridis, along with Fregin, wishes to redeem himself with this high-profile takeover, but other than the regulatory filing, all parties have remained silent — barring, of course, BlackBerry's standard refrain on potential buys that it is now all too familiar with.
This also isn't the first time we've heard whispers of a potential Lazaridis takeover. In September, reports illuminated that the co-founder had approached several private equity firms about a potential bid for the company.
Back then, though, Blackstone Group and Carlyle Group were the two firms Lazaridis had reportedly approached. Less than a month later, it looks as though Lazaridis has changed directions and is now ready to consider a BlackBerry bid with the help of Goldman Sachs and Centerview Partners.
Don't Miss: BlackBerry's Loss Is Apple's Gain.