What Are Amazon and HTC Cooking Up Together?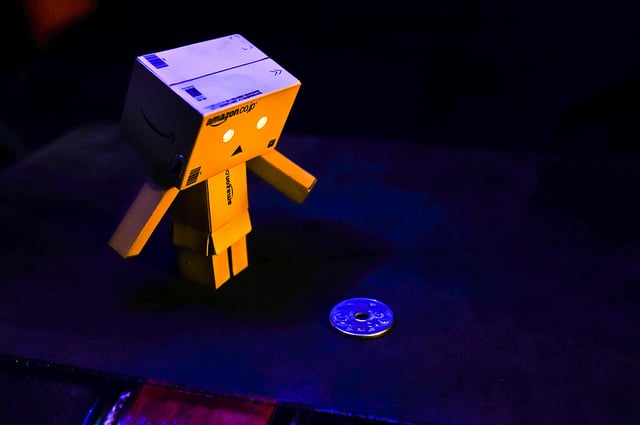 Amazon.com Inc. (NASDAQ:AMZN) is reportedly teaming up with HTC to work on a much-rumored Amazon smartphone as the e-commerce company seeks to compete with rivals Apple (NASDAQ:AAPL) and Google (NASDAQ:GOOG), according to people familiar with the matter who spoke to the Financial Times.
Sources said that there are three devices currently in production, one of which is close to completion, though they also cautioned that Amazon has changed possible release dates for its previous smartphone efforts and may choose to not even release the product.
Amazon already makes its Kindle tablets that run on a customized version of Android called Fire OS. Amazon's experience and success with Kindle bodes well for future ventures into the smartphone world.
Amazon unveiled its latest Kindles back in September, and the new models are impressive tablets with a powerful Qualcomm (NASDAQ:QCOM) Snapdragon 800 processor that makes them three times faster than older models and gives the devices an 11-hour battery life. The Kindle Fire HDX line is also much cheaper than Apple's industry-dominating iPad.
Based on previous rumors, Amazon will reportedly take a similar approach with its smartphones as it did with the Kindle, selling them at a low price in order to use the mobile devices to encourage purchases on its e-commerce site. At the beginning of the month, TechCrunch reported that Amazon is at work on both a low-cost smartphone and a higher-end device with a 3-D display, though at the time HTC was not named as a possible collaborator on the project.
The high-end phone could also contain an app that would allow a user to take a picture of an object and then pull up an object that's the same or similar for sale on Amazon's site. While such an app would require five different, expensive cameras, Amazon could offset that cost through sales on the e-commerce site. As for the low-cost device, rumors have suggested that it could run advertisements to keep the cost very low. Amazon squashed previous rumors that it would release a free smartphone and said that it won't release a smartphone at all within the year.
Both HTC and Amazon declined to give the Financial Times a comment on their supposed smartphone venture.
Follow Jacqueline on Twitter @Jacqui_WSCS
Don't Miss: Yahoo's Third-Quarter Earnings Beat the Bears.