What Does the Ban Victory Mean for Apple and Samsung?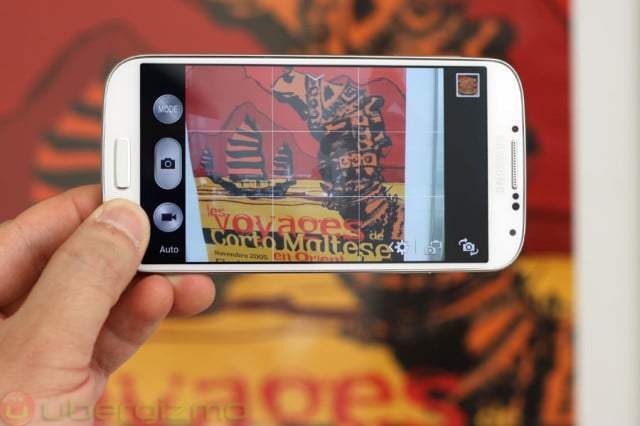 Samsung's (SSNLF.PK) hopes of turning the tide against Apple (NASDAQ:AAPL) in the U.S. may be doomed to never come true. After the Obama administration ruled in favor of Apple by blocking a product ban on certain iPhones and iPads, there may only be one way for Samsung to compete with Apple.
The two companies have been fighting for a good while, and the smartphone market has been a particularly hot battleground, spotted with more than thirty lawsuits all around the world, Bloomberg reports. In terms of market share, Samsung has been taking the lead globally, but the U.S. has proven tricky for Samsung to overcome Apple, and that may not change.
One case in California already went in Apple's favor, with a federal jury in San Jose charging Samsung with more than $1 billion in damages, according to Bloomberg. The same case found that no Apple devices were infringing on Samsung patents. However, the International Trade Commission saw things a bit differently.
The ITC ruled in June that a number of Apple's older iPhone and iPad models infringed on standard patents owned by Samsung. As a result of the ruling, the infringing devices were supposed be banned from import, a small win for Samsung, as it may have given the Korean company leverage with Apple to make an agreement on licensing of the standard patents.
Instead, Michael Froman — the U.S. trade representative charged with reviewing the case — blocked the import ban against Apple, allowing the company to continue selling its older devices, Bloomberg reports. This type of action is rare: this is the second time a presidential administration has blocked a ban won by Samsung, the only other time being when Ronald Reagan blocked a ban Samsung had won against Texas Instruments.
For Samsung's business, the news is concerning. South Korea's Ministry of Trade, Industry, and Energy is worried about what the decision could mean. Samsung's stock performance showed that investors are concerned, too, as shares have now fallen 16 percent in the past year.
For Apple, the win may have a little effect. ISI Group analyst Brian Marshall told Bloomberg that lower-cost smartphones are selling faster than more expensive phones, and Apple's old iPhones currently fit that bill — at least until the rumored low-cost iPhone comes out.
Unfortunately, this news may not be a catalyst for Apple's stock. Wedge Partners Corp.'s Brian Blair said investors aren't concerned with Apple's patent lawsuits, telling the news service that they're instead looking at "product growth, margin improvement and Apple moving into new categories."
This will most surely not be the end of the struggle between the two companies. Even though the ban has been overturned, Samsung still can seek fees for licenses. Since the ITC found Samsung acted appropriately when trying to negotiate licensing deals with Apple, it may be possible for the Korean company to still come away from this case with a pretty penny out of Apple's deep pockets.
Don't Miss: Did Obama's Veto Give Apple an Advantage? South Korea Hopes Not.