What Happened to Bob Mansfield, Apple?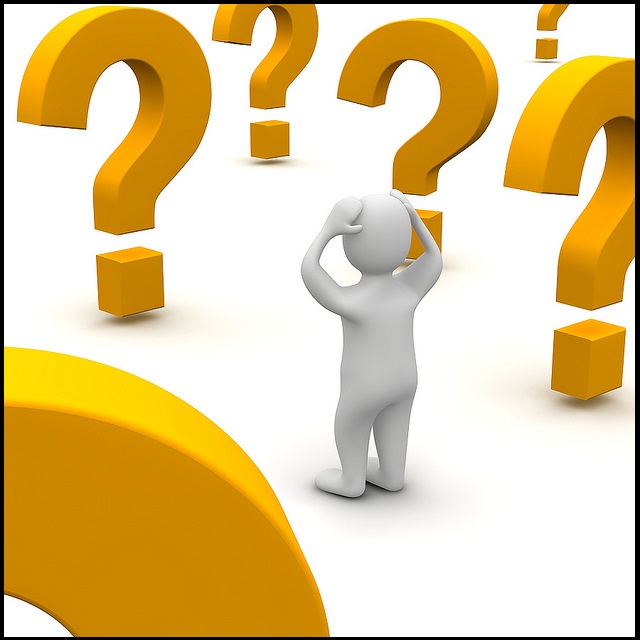 Has Apple (NASDAQ:AAPL) just lost a key player in its executive lineup? Some would say yes, as Bob Mansfield is no longer working in his position as senior vice president of technologies. However, he is still with the company — but just what he is doing remains unclear, Bloomberg reports.
Mansfield has already proved his importance within the company, and he has even proved that he's hard to live without at Apple. Last year, Mansfield tried to quit in June. Only two months later, he was coaxed back to the company with a package that made him one of the highest-paid executives in the U.S.
Part of the reason Apple worked so hard to get Mansfield back was because people who had been working under him complained when they were moved to work under the senior vice president of hardware engineering, Dan Riccio, according to Bloomberg. So though Mansfield is still working at Apple, his role change may set off similar complaints.
On top of being a respected leader, Mansfield was also key to a number of developments within the company. He got Apple's Mac computers running on Intel's (NASDAQ:INTC) powerful and popular processors. He pushed for Intel to work on less power-consuming processors. He was also rumored to have been working on the so-called iWatch that many industry watchers are expecting from Apple in the next volley of products over the next few months.
It may be that Mansfield is still working on such a project. When contacted by AllThingsD, an Apple smokesman said, "Bob is no longer going to be on Apple's executive team, but will remain at Apple working on special projects reporting to Tim [Cook]." Those "special projects" could include an iWatch or maybe even the Apple TV that is rumored to be on its way.
Whether Apple will continue to function in the same manner without Mansfield in his old executive position is uncertain, but it does seem unlikely that the loss will affect Apple, with Mansfield still at least working at the company.
Follow Mark on Twitter @WallStMarkSheet