What Is Apple Planning for Siri?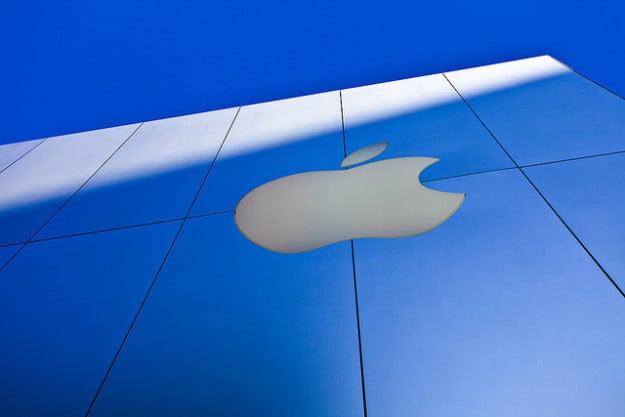 Apple (NASDAQ:AAPL) appears to be in the process of developing new voice recognition technologies for Siri, its voice-activated personal assistant. According to a report from Xconomy via Apple Insider, Apple has pulled together a small team of speech technology experts that are based in the Boston area.
Xconomy discovered the Siri team by examining their online job profiles. According to Xconomy, the group includes Gunnar Evermann as the "Siri Speech manager," Larry Gillick as the "Siri chief speech scientist," and Don McAllaster as the "senior research scientist."
All of the members of Apple's speech technology team previously worked for VoiceSignal Technologies, a software company that was later bought by Nuance Communications (NASDAQ:NUAN). Nuance provides speech recognition technology for several tech companies, including Apple.
Xconomy notes that Apple doesn't usually maintain engineering teams so far from its home in Cupertino, California, and that this new team could signal Apple's intent to develop its own proprietary voice recognition technology for Siri. However, no other details are known about the project beyond the job descriptions of the employees.
If Apple did develop an improved speech recognition system for Siri, it could give the iPhone maker a strategic advantage over competing virtual personal assistant systems such as the Google (NASDAQ:GOOG) Now system. Here's how Apple closed out the trading week.
Follow Nathanael on Twitter (@ArnoldEtan_WSCS)