What Retailers Will Benefit From Increased Father's Day Spending?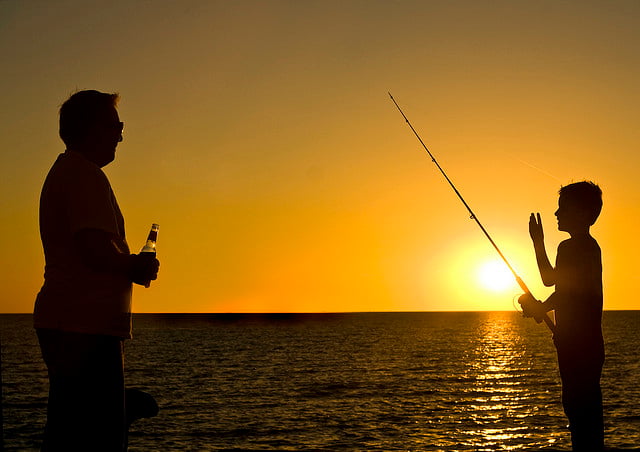 This Sunday is Father's Day, and Americans are expected to spend slightly more on gifts to celebrate their dads than they did last year.
According to the National Retail Federation, the average person will spend $119.84 on dad's gift this year, up slightly from $117.14 last year. Total spending for Father's Day is estimated to reach $13.3 billion.
"Never expecting more than a nice day out or a special family dinner, dads are usually easy to shop for, and families this year will make sure to find the perfect gift for their favorite man this Father's Day," said NRF President and CEO Matthew Shay. "From patio sets and grills to ties and gardening tools, retailers will offer specials and promotions in the coming days for families as they scour retailers' websites and stores for something they know dad will love."
Although spending on Mother's Day typically exceeds Father's Day, research from the NRF suggests that the gap is closing.
Let's take a look the top five most popular Father's Day gifts, and companies that might see a boost from that holiday spending.
5. Home Improvement and Gardening Tools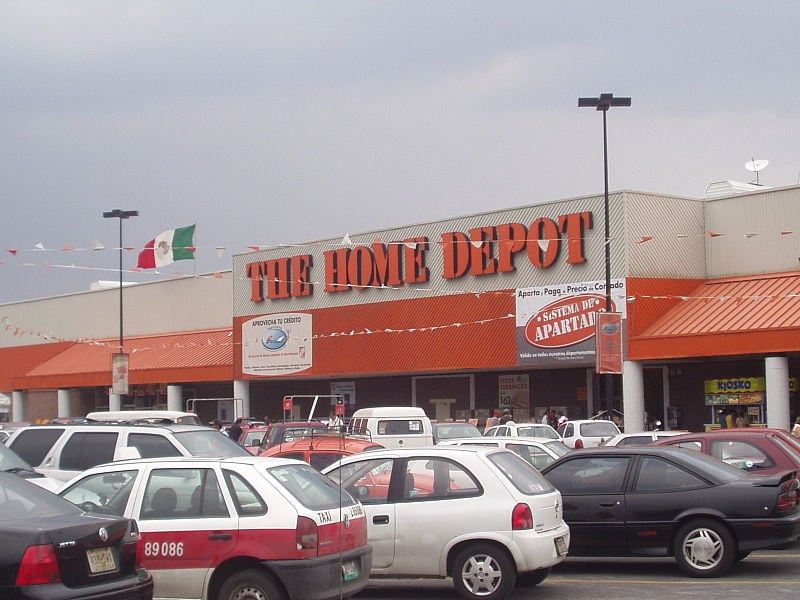 Americans will spend $755 million on home improvement and gardening tools for Father's Day. Dad-friendly retailers of home improvement goodies like Home Depot (NYSE:HD) and Lowe's (NYSE:LOW) could see a boost from the spending.
4. Gift Cards or Gift Certificates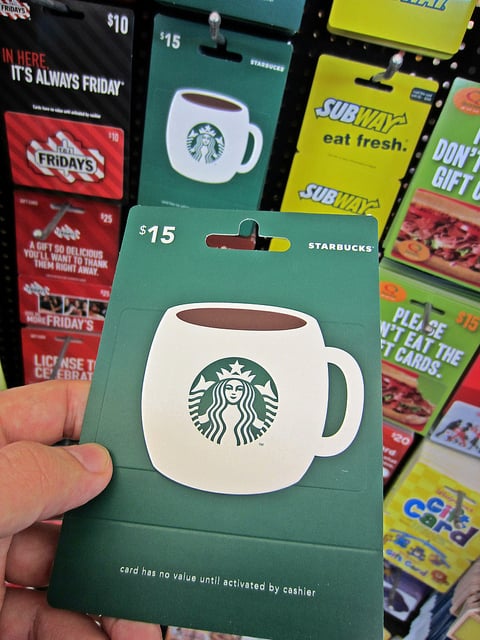 Americans will spend $1.8 billion on gift cards and gift certificates for Father's Day. Dads can be notoriously hard to shop for, meaning people often turn to gift cards that will allow fathers to essentially pick out their own gifts. Amazon (NASDAQ:AMZN) offers gift cards you can print from your computer, and with thousands of products to choose from, dad will be sure to find something he'll like on the site.
3. Clothing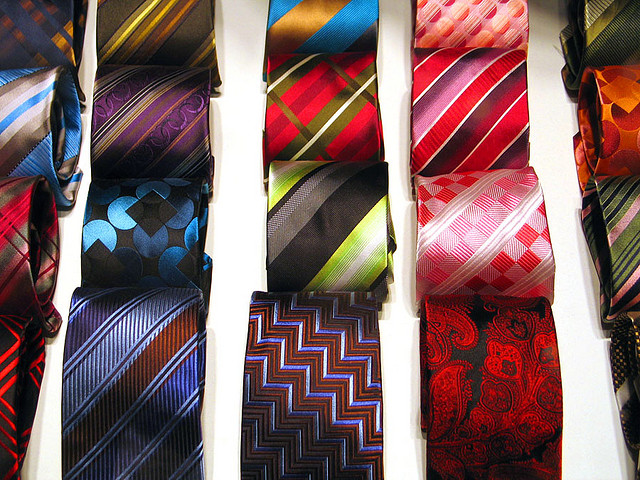 Americans will also spend $1.8 billion on clothing for Father's Day. While it might be a bit of a cliche, sometimes a new tie can be the safest bet for a picky dad. Retailers ranging from J.C. Penney (NYSE:JCP) to J. Crew could see increased sales in menswear before the holiday.
2. Electronics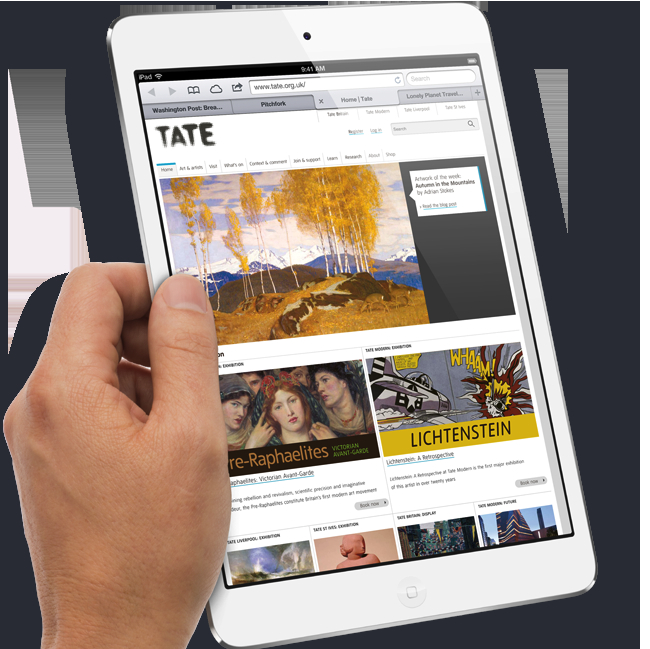 Americans will spend $1.7 billion on electronics for Father's Day. Tablets and GPS units are popular gifts for dad, which could benefit companies like Apple (NASDAQ:AAPL), Microsoft (NASDAQ:MSFT), and Garmin (NASDAQ:GRMN).
1. A Special Outing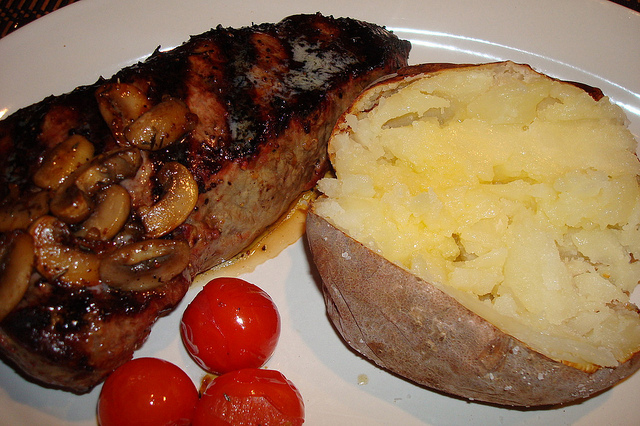 Americans will spend $2.5 billion on a bit of quality time with their fathers, choosing to take dad out for a nice dinner or a sporting event in lieu of a present. Everyone knows dads love steak, so restaurants like Outback Steakhouse, owned by Bloomin' Brands (NASDAQ:BLMN), and Lone Star Steakhouse and Saloon could see more business than usual this Sunday.
Investing Insights: Will Abercrombie & Fitch Continue to Trend?