What Supply Issues? Apple Can Ship iPhone 5S Within 24 Hours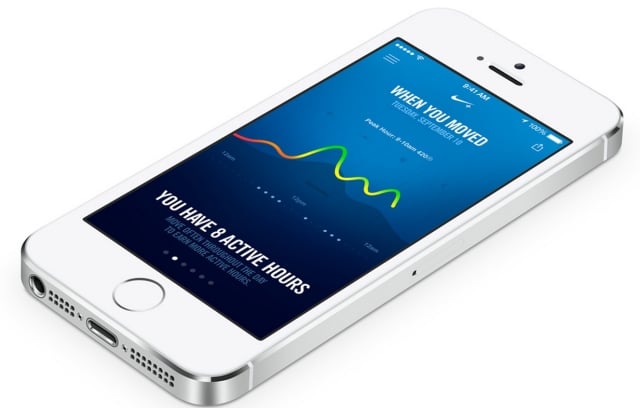 Apple (NASDAQ:AAPL) has officially alleviated fear that Santa won't be able to deliver iPhone 5S units to all the U.S. consumers on the "nice" list this holiday season. Because not only are there enough smartphones to go around, there are now new shipping times that will help Santa make his deliveries in a timely manner.
According to Apple Insider, Apple updated its online store on Tuesday to indicate that all capacities and colors of the iPhone 5S are now available for 24-hour shipping, as long as consumers have AT&T (NYSE:T), Verizon (NYSE:VZ), or Sprint (NYSE:S) service plans. The 5S in 16GB, 32GB, and 64GB capacities in space gray, gold, and silver are advertised to ship within 24 hours and will start at $199, $299, and $399, respectively.
Customers looking to buy an unlocked and unsubsidized handset, on the other hand, will still have to wait a few days. A customer interested in a contract-free iPhone 5S with a T-Mobile SIM card will wait one to three business days, while a SIM-free unlocked iPhone 5S is advertised to take three to five business days.


Following Apple's iPhone 5S and 5C launch in September, there was concern that iPhone 5S supply wouldn't be able to meet demand during the lucrative holiday season because Apple initially suffered supply constraints for the flagship device due to low yields of the Touch ID fingerprint sensor. Sources told numerous publications that Apple's supply chain was having difficulty meeting usual levels of production, but the company's latest retail promises seem to hint that Apple now has it under control.
Apple Insider agrees, reporting that shipping times improving to 24 hours proves that Apple has reached full availability of the iPhone 5S at its retail stores in the United States. The Cupertino, California-based company initially estimated that the smartphones would be ready to ship within one to three days, but the change on the Apple site reflects a significant improvement in availability. Analyst Gene Munster of Piper Jaffray even reported last week that after polling Apple stores around the country, all models seemed to be completely in stock in all locations.
The new availability might not necessarily mean that Apple is in the supply clear for good, as analysts reported earlier last month that more iPhone 5S supply constraints could affect Apple after the holiday season. But for now, consumers can sleep easy knowing they can have a smartphone under the Christmas tree this holiday season if they really want one.
Don't Miss: Analysts: Apple's Large-Screen iPhone May Be Here Soon.