What's Google Doing Setting Up a Health Company?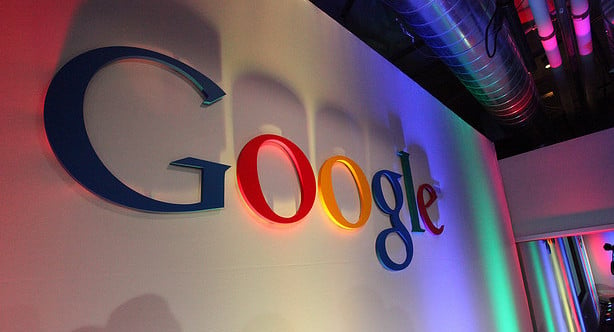 Google (NASDAQ:GOOG) had big news to break Wednesday, when it reported in a blog post that it was gearing up to switch lanes and invest in a new company, Calico, that will focus on health and well-being. The issue of aging and its associated diseases will account for most of Calico's attention, but it is also possible the company's reach could eventually spread even farther.
Although the news reflects somewhat of a pivot in Google's business and investment strategy, the new venture is also not entirely surprising to investors. Bloomberg highlighted in a report that Google CEO and co-founder Larry Page has been very vocal about his struggles with personal ailments, including his diagnosis of left vocal cord paralysis earlier this year, and has worked to ensure Google Ventures, his company's venture arm, has contributed significantly to health-related companies. He maintained in the blog post Wednesday: "Illness and aging affect all our families. With some longer term, moonshot thinking around healthcare and biotechnology, I believe we can improve millions of lives."
Arthur Levinson, chairman of Roche Holding AG's (NYSE:ROG) Genentech unit and a former Google director, will be responsible for leading the charge; he'll also continue at his roles at Hoffman and Apple (NASDAQ:AAPL), where he serves as chairman. Levinson was once chairman of both Apple and Google, but he stepped down from Google's board in 2009 in order to deflect a regulatory probe that arose from his presence on both boards.
Levinson's new role at Google and the company's efforts to invest in an area outside its core mobile and Internet advertising divisions reflect its growth and desire to increase influence in other sectors. Bloomberg reports that the tech giant has already helped fund a research unit that is preparing plans for computerized eyeglasses and driverless cars. Thus, this most recent investment in research is just another step the Mountain View, California-based company is willing to take to spread its efforts.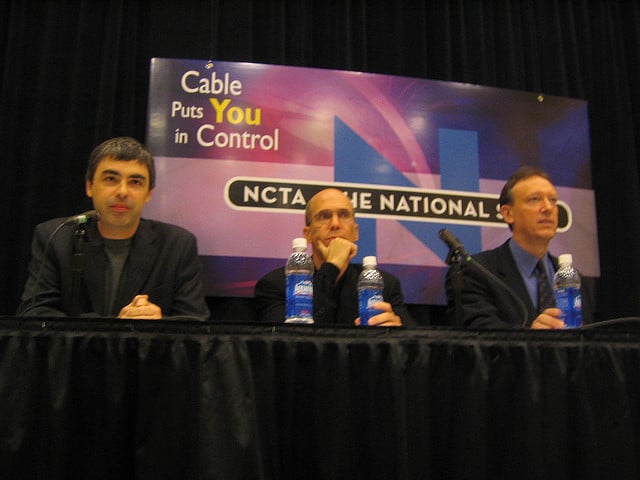 And, fortunately for Google, it has just the right man to lead its charge. Page said of Levinson: "It's impossible to imagine anyone better than Art — one of the leading scientists, entrepreneurs and CEOs of our generation — to take this new venture forward." Apple CEO Tim Cook also praised Levinson, saying in Google's blog post: "For too many of our friends and family, life has been cut short or the quality of their life is too often lacking. Art is one of the crazy ones who thinks it doesn't have to be this way. There is no one better suited to lead this mission and I am excited to see the results."
It's clear, then, that Levinson has many powerful people in his corner, and although Google and Apple compete fiercely over their software and mobile devices, it is evident they're willing to see the light when it comes to this venture. It'll be interesting to see what's in store for Google and Calico — Levinson, too, envisions a great future for the new investment, saying: "I've devoted much of my life to science and technology, with the goal of improving human health. Larry's focus on outsized improvements has inspired me, and I'm tremendously excited about what's next."