What's the Right Call for Nokia's CEO?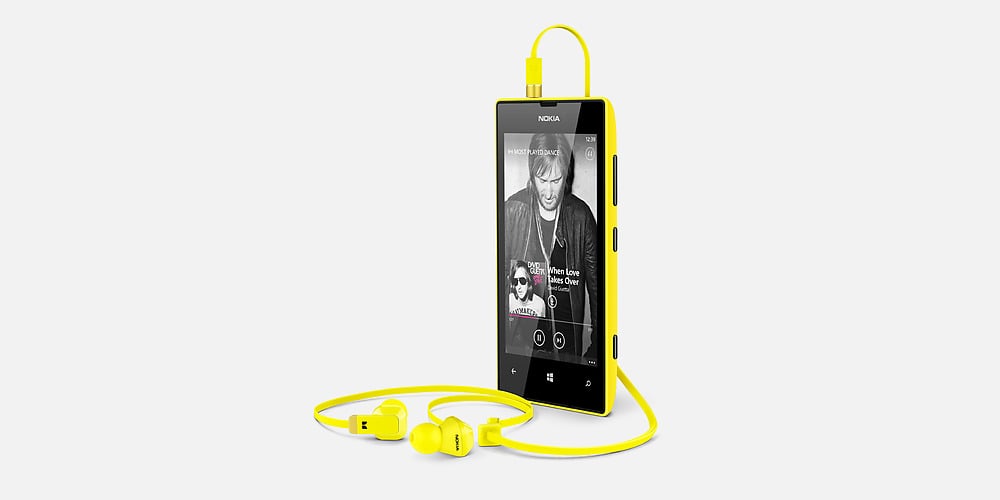 Times are tough for Nokia's (NYSE:NOK) chief executive. Stephen Elop, who for three years has attempted to right the ship of the Finnish company, continues facing tumultuous seas amid rumors of acquisitions. After talks with Microsoft (NASDAQ:MSFT) over a sale of the mobile phone division broke down, Elop must plot a sustainable course or risk further decline for Nokia.
Several observers have wondered how and why the sale to Microsoft didn't happen. The Windows Phone is an essential part of Microsoft's strategy to move forward, and 80 percent of those shipped in Q1 2013 were the Lumia by Nokia. It seemed like a perfect match for Microsoft, though rumors of the deal's demise revolve around cost concerns (of course) and the weak market share of Nokia. Though Microsoft could use Nokia's phone division, it appeared just too weak to make the investment worth it.
The Wall Street Journal outlined a number of efforts Elop has made, with varying degrees of success. The decision to end dividend payments will save the company billions, yet a lingering tax bill in India could end up costing Nokia $369 million. The decision to replace the Nokia OS with Windows on its phones attracted customers and pleased critics, yet the numbers haven't been big enough to eat into the market share of Samsung and Apple (NASDAQ:AAPL), who continue to dominate the smartphone industry.
Christopher Versace outlines a reasonable strategy for Microsoft to attempt with a purchase of Nokia's phone business. Since it must compete more vigorously in phones and tablets, Microsoft could discount (or offer for free) phones running Windows and tie them in with Office, Bing, and other products under the Microsoft banner, in what amounts to a Google (NASDAQ:GOOG) play.
That effort might help Microsoft more than Nokia, yet CEO Stephen Elop may have to consider selling different parts of the business to achieve profitability and give reason for investors to believe the company has a future. Nokia shares have held steady in 2013, but are down nearly 60 percent since Elop took control in 2010.
Don't Miss: Has Microsoft Ditched Its Own Cloud Software For Oracle's?